Aishine, a leading provider of innovative security products, recently attended the HK Global Sources Exhibition from April 11 to 14, 2023.
The HK Global Sources Exhibition is one of the most prestigious events in the security industry calendar, attracting visitors from around the world. The exhibition was a great success, as we had the opportunity to reconnect with our loyal customers and meet new business partners.
During the exhibition, we had productive discussions with potential partners and customers from all over the world. Our innovative security products, including our hidden cameras, spy gadgets, and bug detectors received positive feedback and praise from attendees, which confirmed our position as a trusted provider of quality products in the security industry.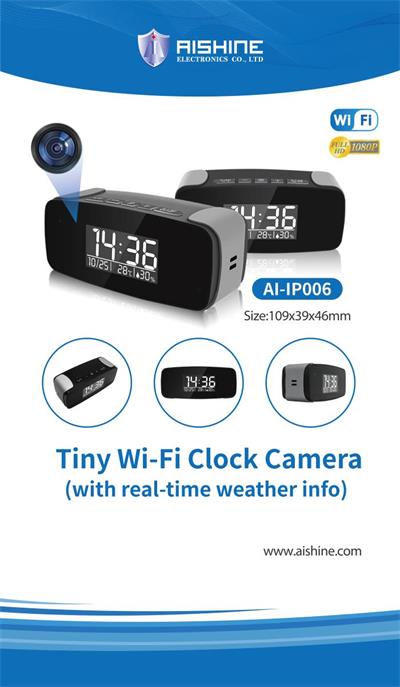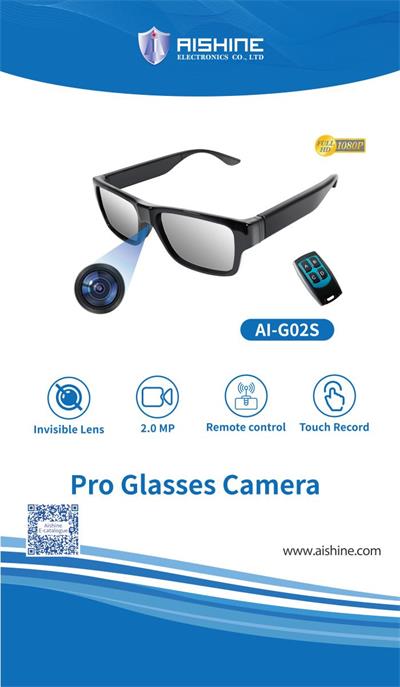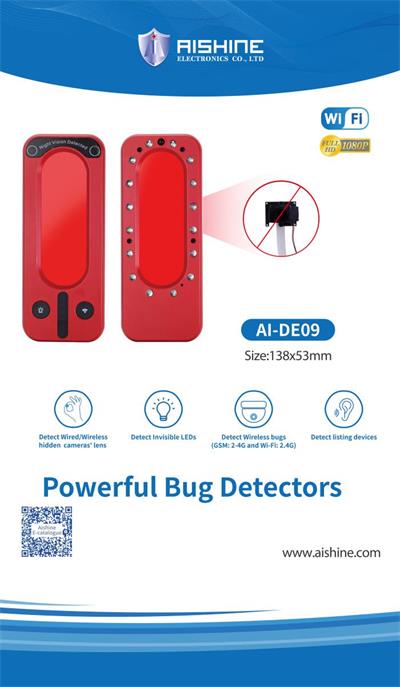 "We are thrilled with the positive reception that our products received at the HK Global Sources
exhibition," said Aishine CEO,
Owen Huang
. "It was a fantastic opportunity to showcase our latest innovations, and we are excited to continue building relationships with our existing customers and partners and
 forge new relationships with potential clients. "
Aishine's participation in the HK Global Sources Exhibition was a great success, and we look forward to continuing to provide innovative security solutions to our customers worldwide. For more information on our products, please visit our website.