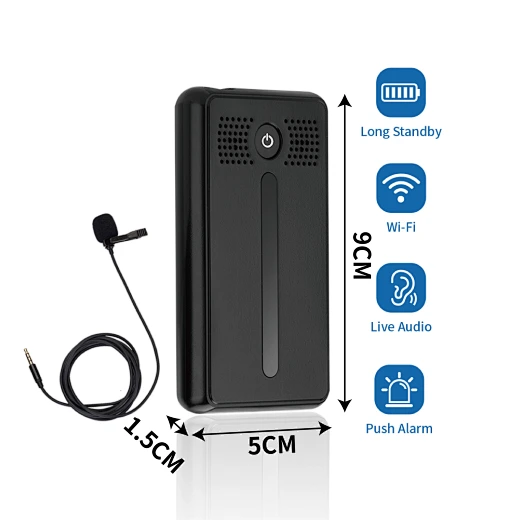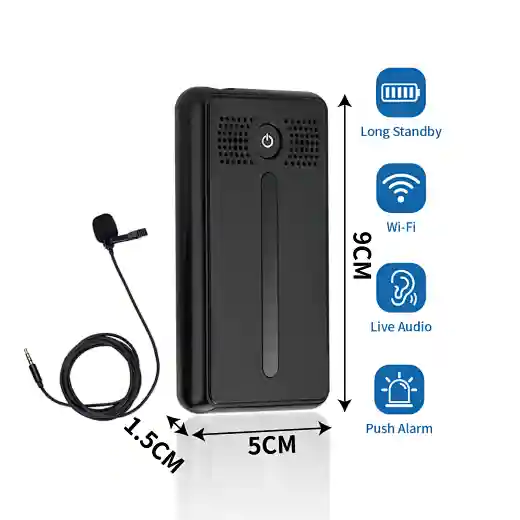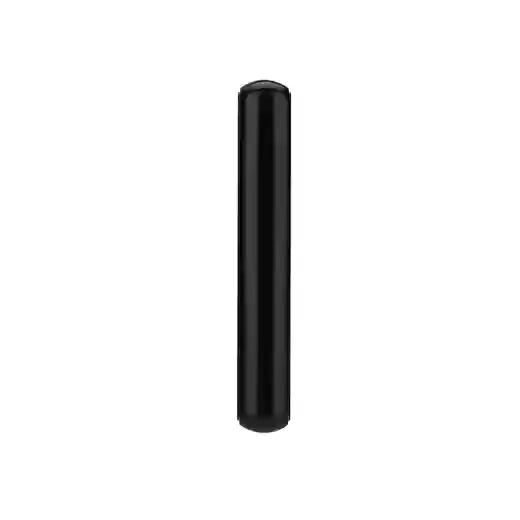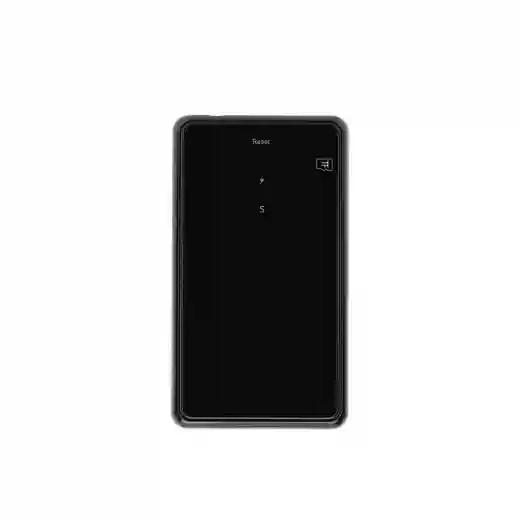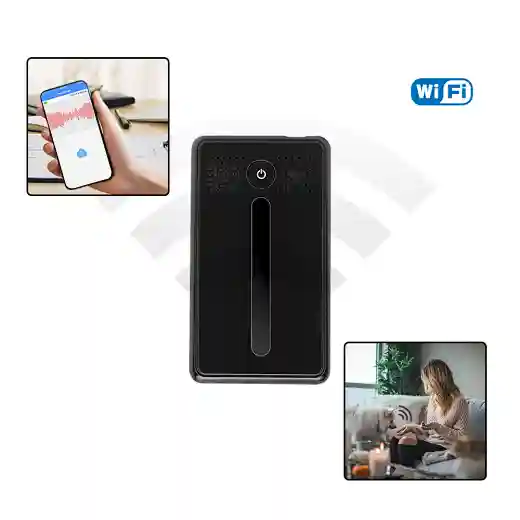 Are you concerned about the security of your home or office but find security cameras too expensive? Do you want an affordable security solution that offers peace of mind without breaking the bank? Look no further than the Wi-Fi Audio Recorder –the perfect security solution for any budget.
Unlike traditional security cameras, the Wi-Fi Audio Recorder is a recording device that is specifically designed for audio recording. It offers an affordable alternative to security cameras while still providing the same level of security and protection. With the Wi-Fi Audio Recorder, you can rest assured that you have complete control over your security, without any monthly costs or additional fees.
One of the main advantages of the Wi-Fi Audio Recorder is that it allows you to check live audio anytime and push alarm notifications. This means that you can monitor your home or office in real-time, no matter where you are. The device connects to Wi-Fi, not a SIM card, so there are no additional monthly costs. Additionally, the device has low power consumption, which means it can be used for long periods without needing to be charged.
The Wi-Fi Audio Recorder is incredibly easy to set up and pair with other devices. With its Bluetooth pairing feature, you can connect to your device within 6 seconds, without any compatibility issues. Plus, with its ability to download audio files remotely to your mobile phone from SD card or cloud storage, you can access the recordings wherever you are, at any time.
The Wi-Fi Audio Recorder also offers a choice between continuous mode or sound-activated mode. This means you can customize the device to suit your specific security needs. Whether you want to record all the time or only when there is sound, the device is adaptable to your requirements.
In conclusion, the Wi-Fi Audio Recorder is a reliable and cost-effective solution for all your security needs. With its easy setup, live audio monitoring, and choice of recording modes, this device is the ultimate solution to your security worries. So why wait? Invest in the Wi-Fi Audio Recorder today and enjoy the peace of mind that comes with knowing you are fully protected.