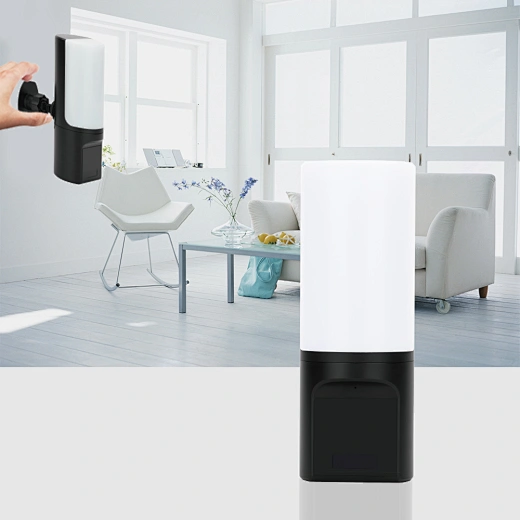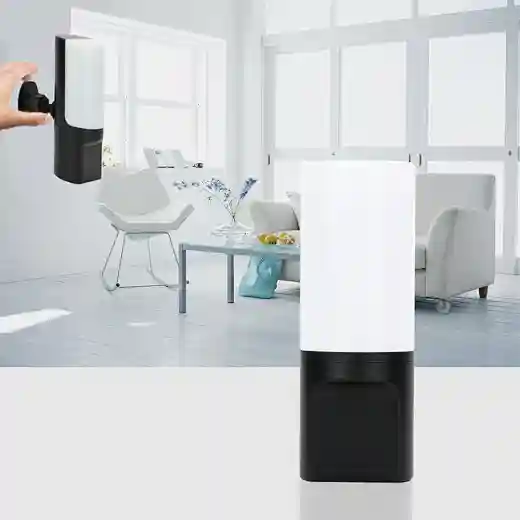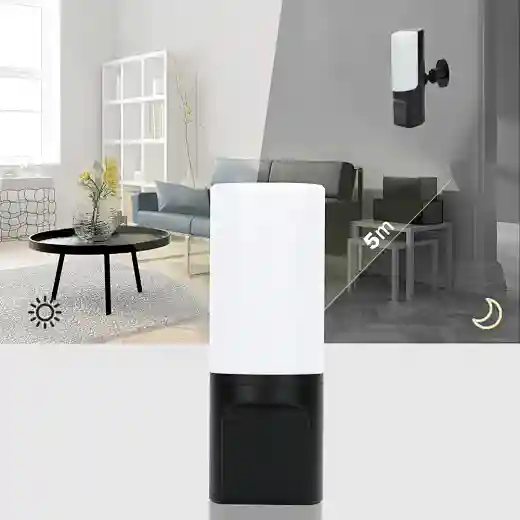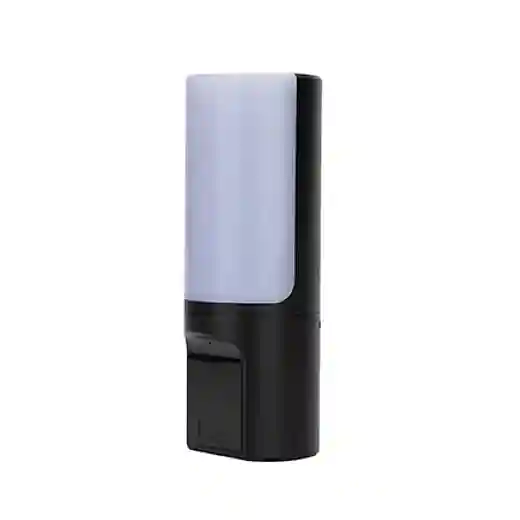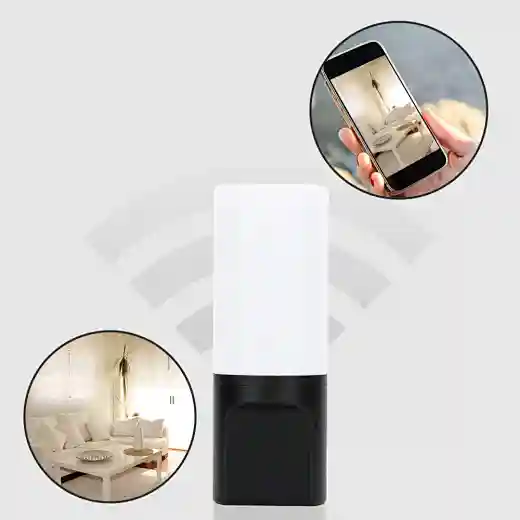 Wall Light Security WiFi Camera
AI-TY017-1
In today's rapidly evolving world, security and surveillance have become essential aspects of our lives. Aishien, a leading technology company, has once again pushed the boundaries of innovation with the latest offering, the wall light securitywifi camera. This powerfuldevice seamlessly combines the functionality of a wall lamp with the covert capabilities of a security camera, providing users with an unparalleled level of discreet home monitoring.
TheEvolution of HomeSecurity:over the years, home security has seen significant advancements. Traditional surveillance systems were often bulky and conspicuous, limiting their placement options and potentially alerting intruders to their presence. Aishien recognized the need for a more inconspicuous solution, leading to the development of the wall light securitywifi camera.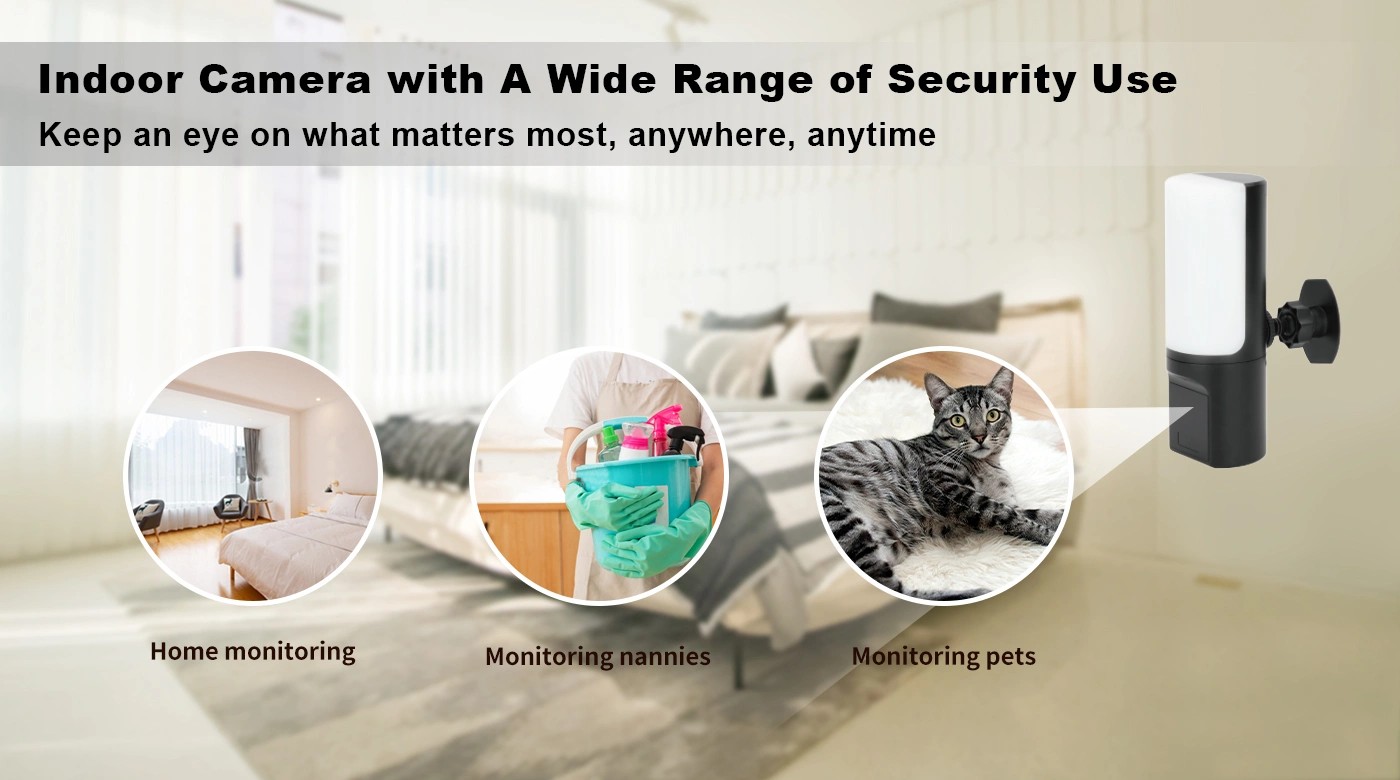 Stealthy Design and Integration: The
light
s
ecurity
wifi
c
amera ingeniously integrates into your home's existing lighting setup. Its sleek and stylish design ensures that it seamlessly blends with any decor, making it virtually indistinguishable from a regular wall lamp. This discreet appearance eliminates the possibility of intruders detecting the
 hidden
 camera's presence, providing homeowners with a significant advantage in terms of surveillance.
Advanced Features: Beyond its stealthy design, the wall light securitywifi camera boasts an array of advanced features. Equipped with high-definition video recording capabilities, it captures clear and detailed footage, ensuring that every moment is captured with precision. The security camera also incorporates infrared night vision, allowing for seamless monitoring even in low-light conditions.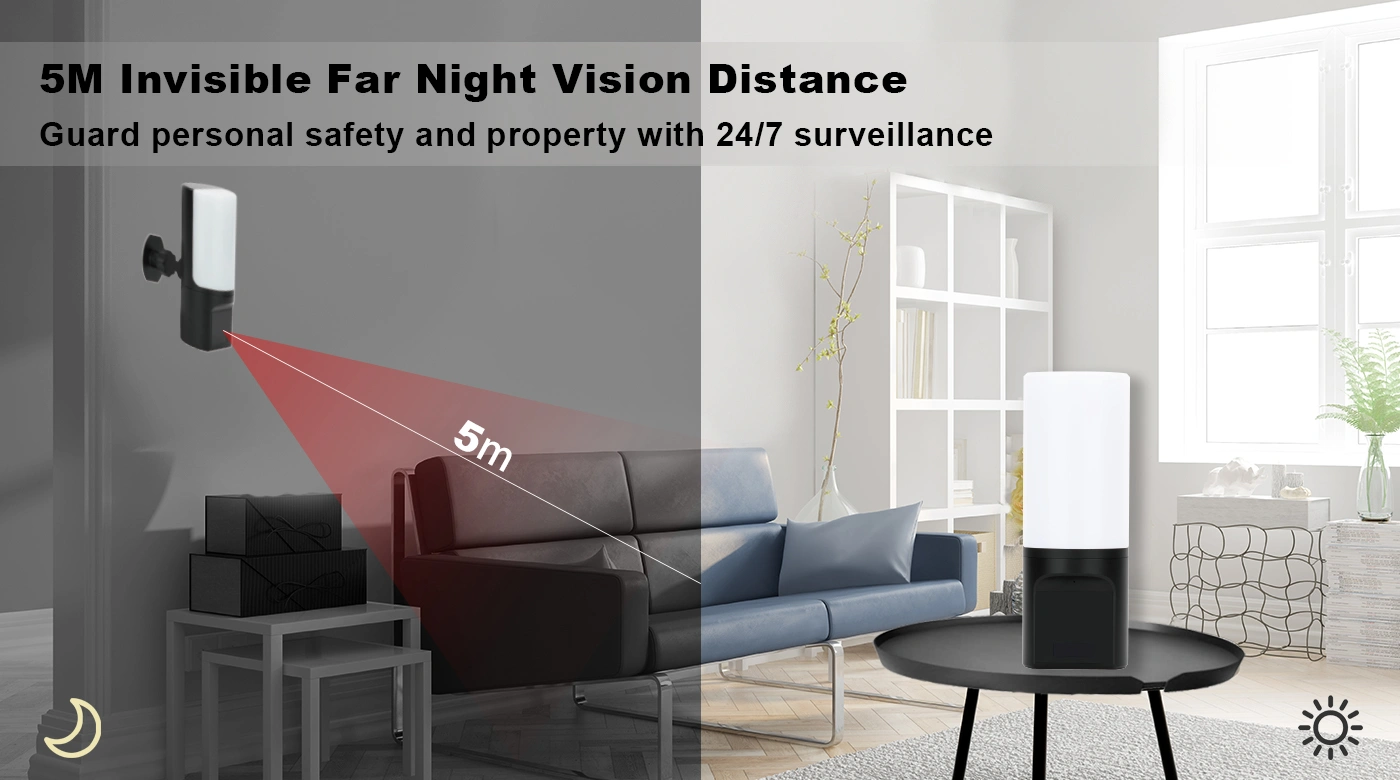 Wi
-Fi
 Connectivity and Remote Access: The integration of
wifi
 technology in the
 wall
light
s
ecurity
wifi
c
amera allows for convenient
wifi
 connectivity. Users can easily connect the camera to their home network, granting them the ability to access real-time video feeds and recorded footage remotely. This feature empowers homeowners to keep a watchful eye on their property, even when they are away.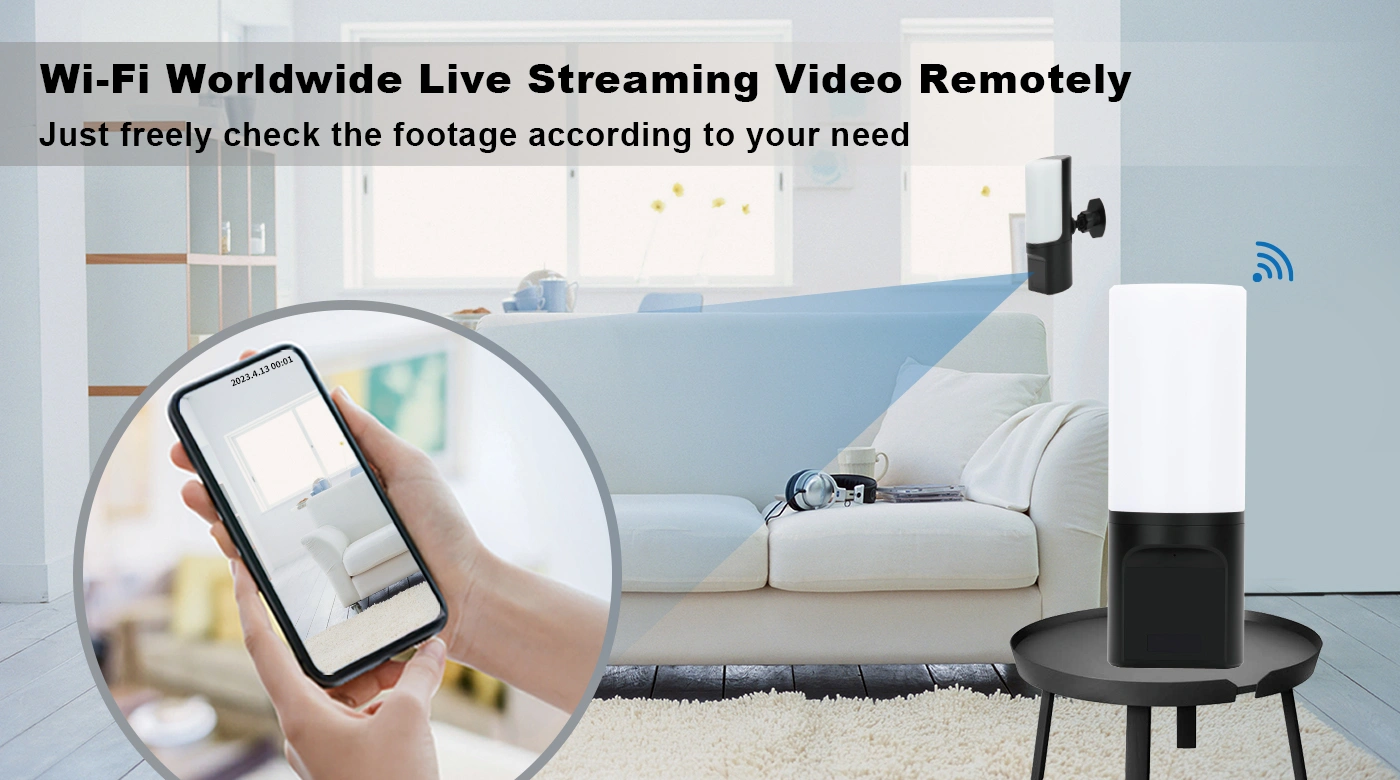 Motion Detection and Alerts: To further enhance its effectiveness, the
 wall
light
s
ecurity
wifi
c
amera
utilizes intelligent motion detection technology. Upon detecting any suspicious movement within its field of view, the
 security hidden
 camera immediately sends alerts to the homeowner's connected device. These real-time notifications provide instant awareness and enable prompt action, enhancing overall security.
The wall light securitywifi camera represents a remarkable leap forward in the field of home security. With its advanced features, wifi connectivity, and emphasis on privacy, the wall light securitywifi camera offers a comprehensive security solution that empowers users to protect their homes with confidence. The wall light security wifi camera is now available for purchase through authorized Aishine retailers and online platforms.