Discontinued HD 1080P Portable Wireless WiFi Camera Spy Mini Camera
AI-IP039-B
2.0 Mega Pixel HD 1080P CMOS Lens
Detect indoor temperature (fahrenheit&cebtigrade)
Automatic night vision, 5 meters
Wi-Fi P2P Live streaming Video
Supply Ability
1000set / Month
Country of Origin
shenzhen, china

This mini wifi camera is not only a live streaming hidden camera, but also can detect indoor temperature. With indoor temperature display, it shows that it support fahrenheit and cebtigrade.
With motion detection and automatic night vision, you can remotely monitoring 24/7 live streaming HD 1080P video, no matter day or night.
It built-in rechargeable 950mAh battery powered,continuously work for about 3-4 hours. It can support loop recording and up to 128GB Micro SD card(Not Included).
With brackets, it can be installed in office, security guard, home, car,etc, to captures more scene than before.
Detect indoor temperature
2.0 Mega HD 1080P High definition
Wi-Fi P2P Live streaming Video
App remotely taking video and photo
Motion detection video recording and alarm
Automatic night vision, 5 meters
Internal 950mAh 3-4 hours battery
Support Max 128GB micro SD card

5M invisible night vision
WiFi Worldwide Live Streaming video
P2P LAN view in 50m without block
Motion detection & Push alarm MSGS
Loop recording
Microphone Support
2.0 mega pixel CMOS lens
Video resolution(on APP): Max 1920*1080
Video resolution(on PC): Max 1920*1080
Photo resolution: Max 1920*1080
Frame: 15FPS
H.264 compressed format
Lens angle: 100 degree
Support Micro SD card 4GB-128GB
Recording:1 minute/around 7 MB
Power consumption:
250mA without night vision
500mA with night vision
Battery Capacity: Rechargeable 950mAh
Working in day time: Around 3-4 hours
Working in night time: About 2 hours
Charging time: About 5 hours
Computer operation system: Windows
Mobile phone operation system: Android/iOS
Web browser: IE7 and above,chrome,firefox safari.etc
Packing list:
1 x Spy Mini Camera
1 x USB cable
1 x User manual
1 x Micro SD card reader
1 x Reset Pin
1 x Bracket accessories
Product size:4.2*4.2*4.2(CM)
Color box size:9.3*7.4*7.4(CM)
Weight of a Unit:0.16(KG)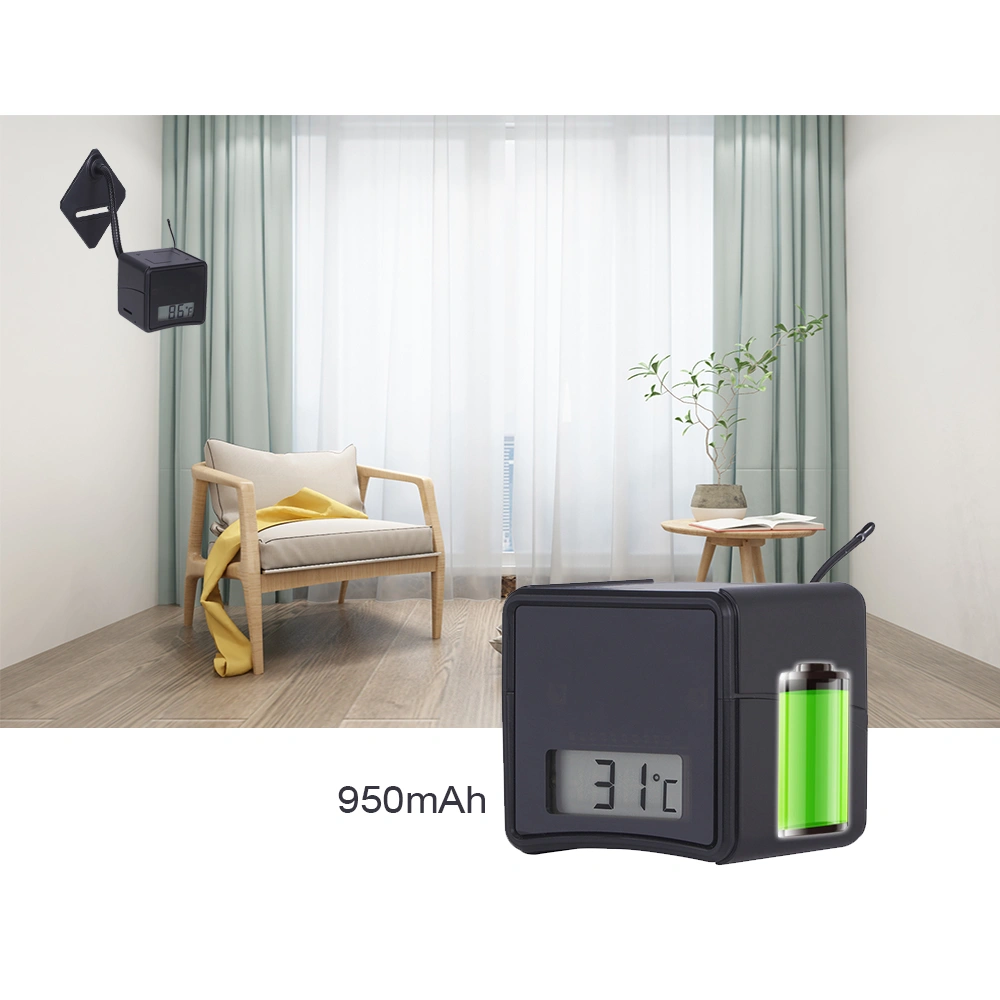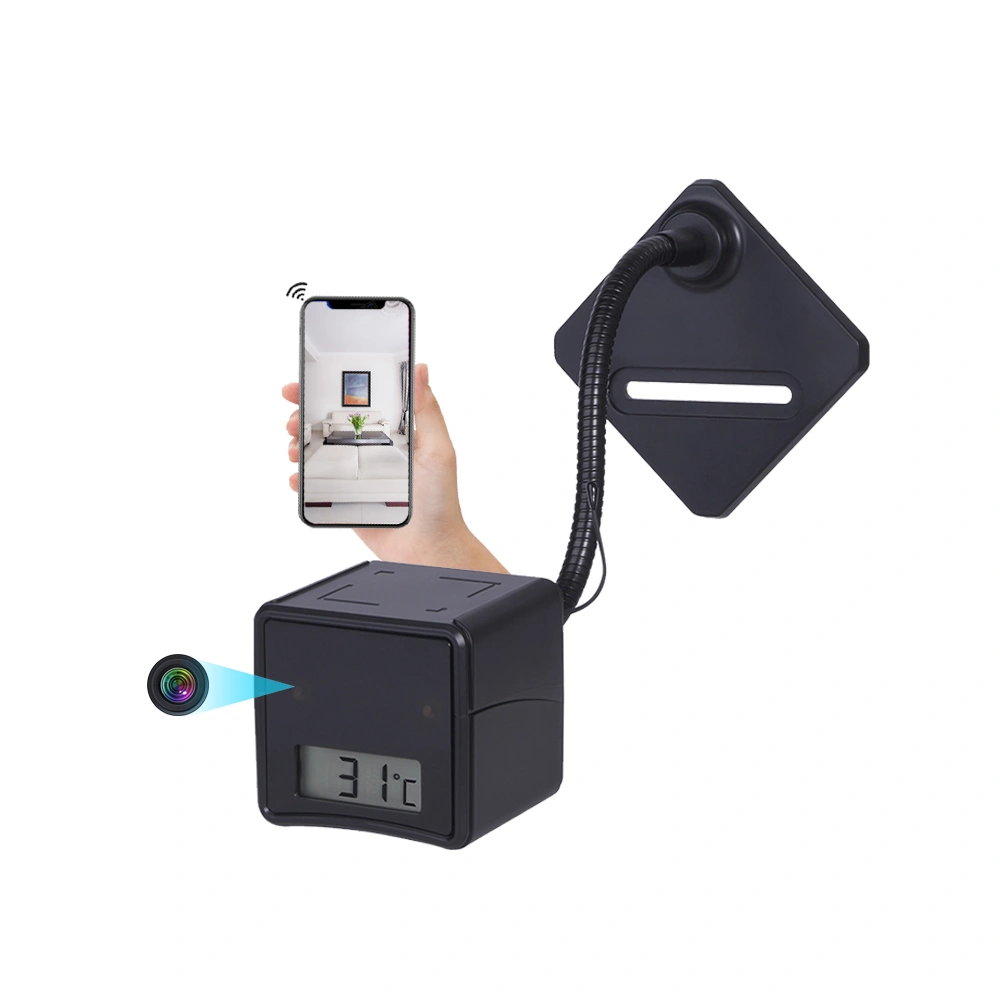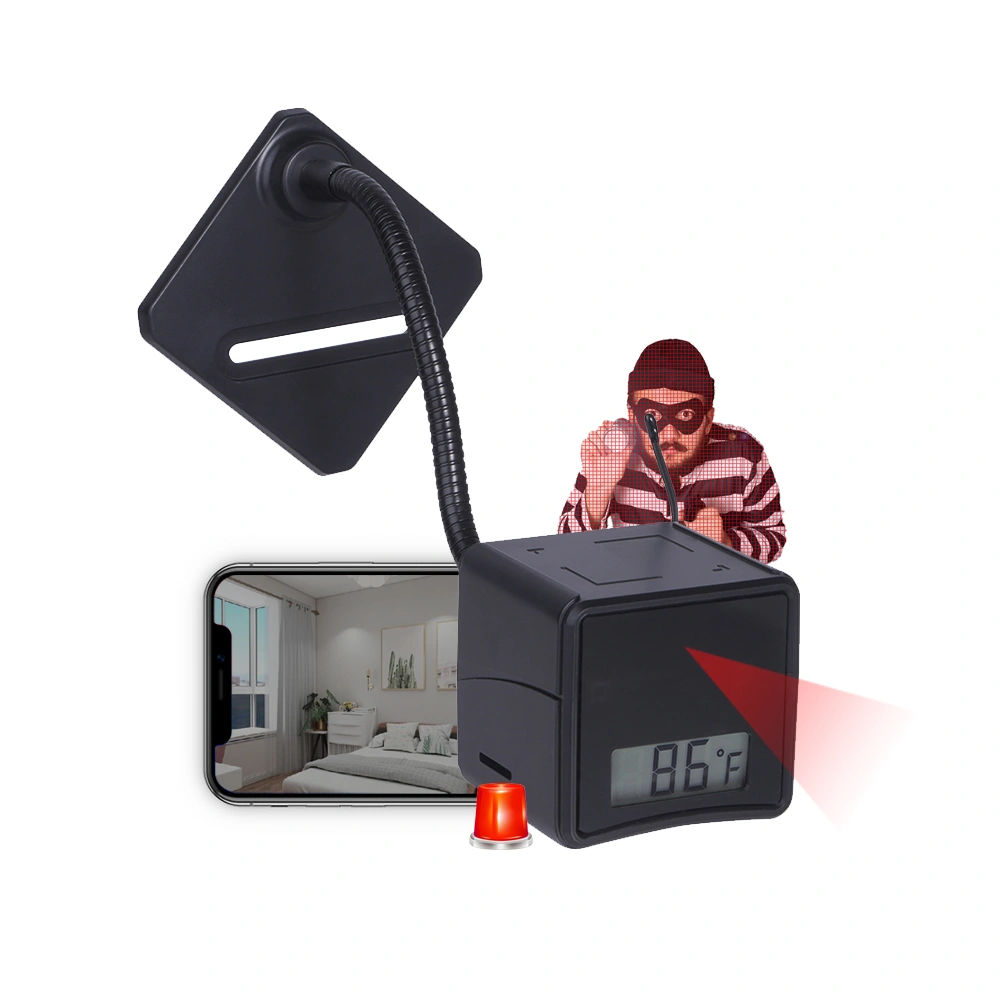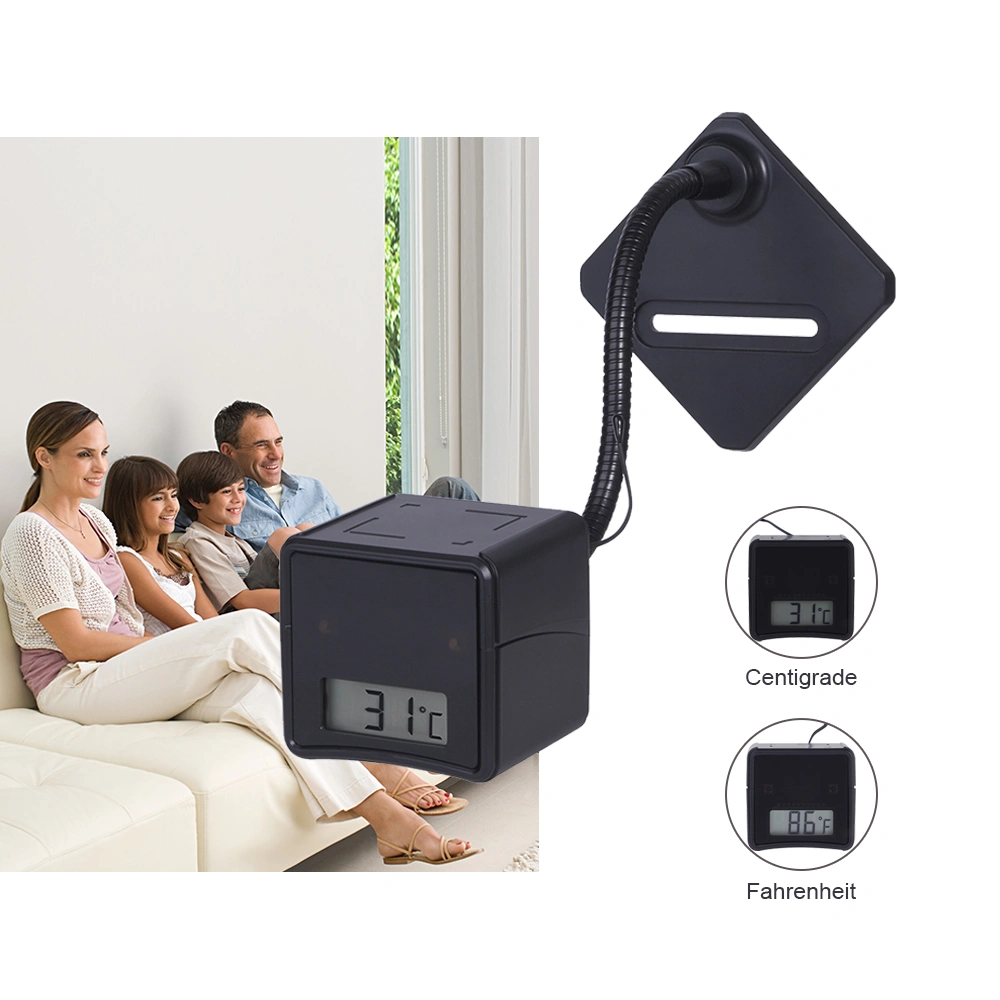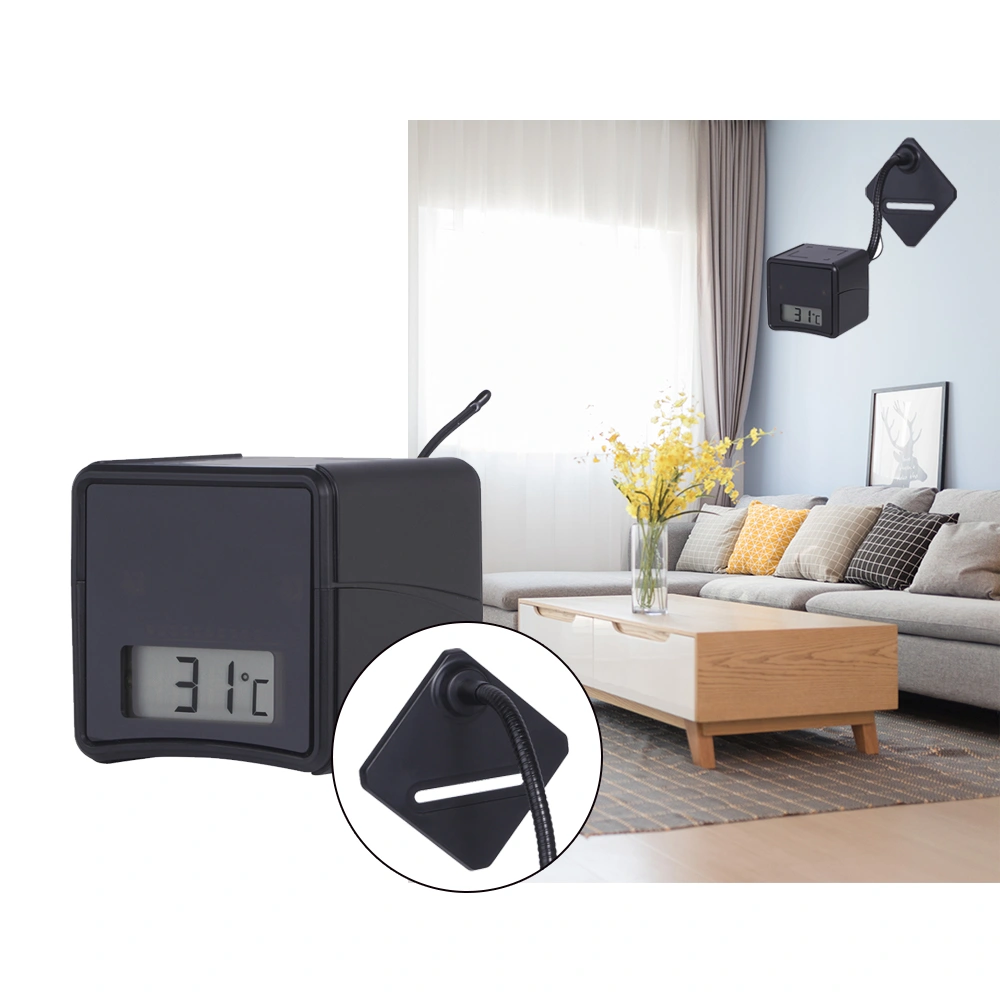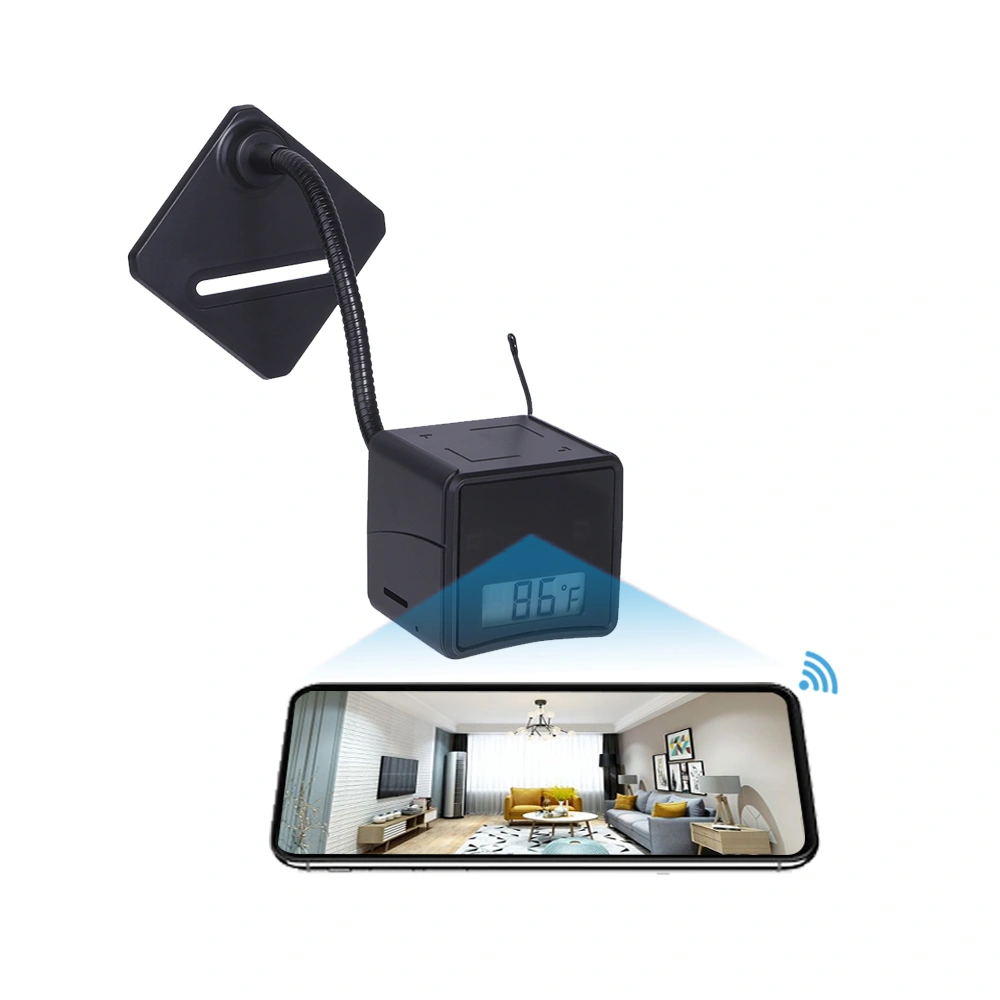 Invisible night vision About 5 meters.
We suggest that charging while recording, so that it will not be offline because of lacking battery.
Versatile Directional Placement Our security camera system can be used almost anywhere to monitor your home including the kitchen, living room, or even a nursery room. Perfect for a, nanny cam and general home safety.Place the hidden camera anywhere in your home and monitor activity at your fingertips.
Remote monitoring It makes this hidden camera more useful and not noticeable for the customer who want to monitor their home security. The crystal clear HD 1080P video image brings you an amazing experience. A high-definition picture and video quality is the key to monitoring your house security when you are away. Winperor hidden camera will capture every detail that you want to see through the APP.

Delivery:Usually, if payments arrived.
Sample orders can be shipped out within 1-3days;
Neutral bulk orders within 3-10days;
OEM orders around 30-60days.
Shipping:We use our forwarder agent of DHL UPS FedEx etc...
Serving:Tutorial videos
Quick guide
Full set of marketing files: Pictures, Manuals, Diecut, etc...
Online product training (If need)
Real time technical support

Q:Can I hear live audio while viewing video?
A: Camera has audio.
Q: How clear is the audio when watching live or recorded streams? Is it choppy at all?
A:2.0 mega HD 1080P high definition.It's very clear I like it it just like you record from your phone.
Q: What is the exact size of this wireless mini spy camera?
A: It is only 4.2*4.2*4.2(CM).
Q: IS the vidoe black and white or color?
A:It's color.
Q: Can I hear people talking when I use it?
A: Yes,you can,speak and talk two way audio,microphone Support
Q: Will it work without a micro sd card?
A: No, you can use it without an SD card!
Q: What power voltage does the camera use?
A: 5V 2A.
Q: Can you shut off the night vision. I am trying to set it inside my house facing my car thru the window?
A:Yes you can switch off night vision.While you are seeing live video, please click on settings button (gear icon) on the upper right corner of the app then click on night vision and then click on OFF.
Q:Can other family member log in?
A: Yes, you can share other viewers.
Q:Can the video be view by more than one phone?
A: Yes,sure.You can watch videos on multiple phones at the same time.If you set a password, they need a password to access.