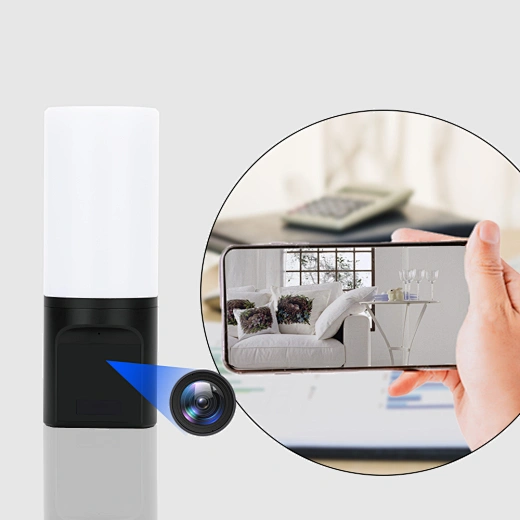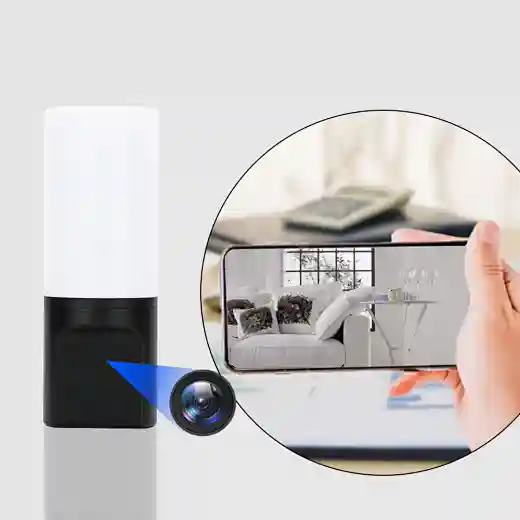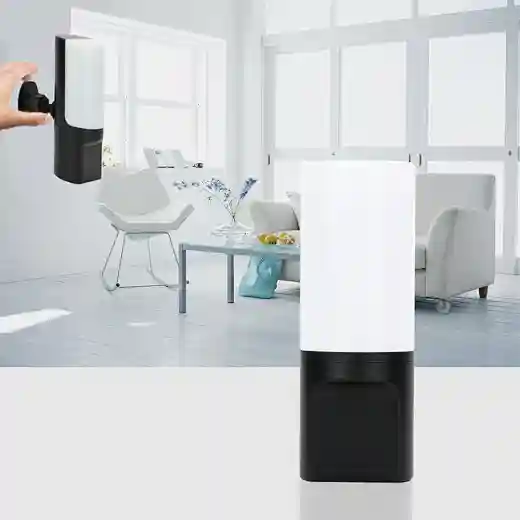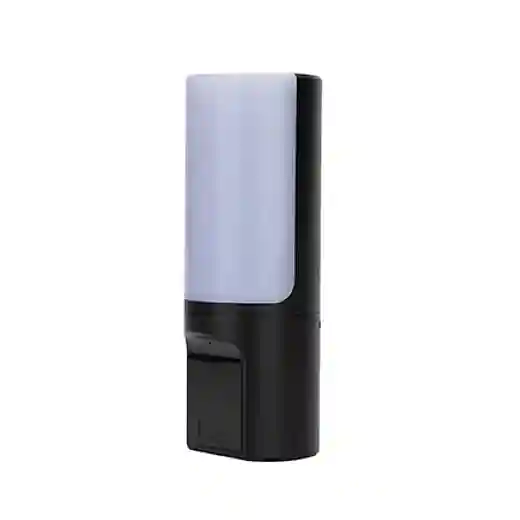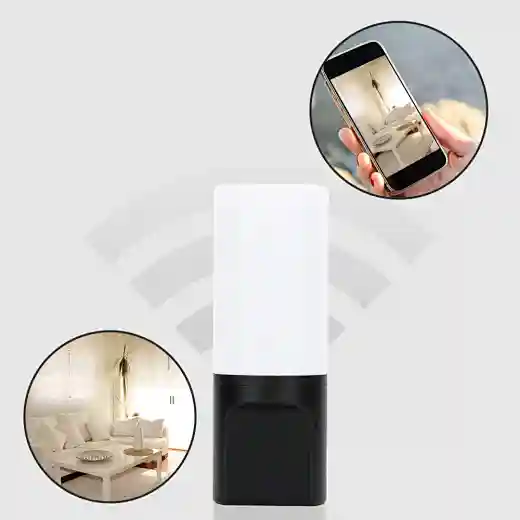 In today's rapidly advancing world, security has become a paramount concern for individuals and businesses alike. To address the growing need for discreet and effective surveillance, Aishine launchedthesecurity light camera. The security camera is a groundbreaking solution that seamlessly integrates discreet surveillance with a functional wall lamp. Whether it's for residential or commercial purposes, the security light camera ensures unparalleled peace of mind and safeguarding of your property. Let's explore the key advantages that set this security hidden camera apart:
300-Degree Rotating Capability: The security light camera boasts a remarkable 300-degree rotation, allowing users to cover a wide area with a single device. With such extensive coverage, you can monitor every corner of your property effortlessly. Whether it's your home, office, or any other space, this feature ensures that no suspicious activity goes unnoticed.
2.0 Mega HD 1080P High Definition: With its cutting-edge 2.0 Mega HD 1080P resolution, this hiddencamera delivers unparalleled clarity in video recordings. The high-definition footage ensures that even the tiniest details are captured with precision. Whether it's facial recognition or identifying specific objects, you can rely on this camera to provide crystal-clear images, providing valuable evidence if required.
Around 5 Meters Night Vision: The security light camera excels in low-light conditions with its advanced night vision capability, extending up to 5 meters. This feature allows you to monitor your surroundings effectively, even in complete darkness. With enhanced visibility during nighttime, you can rest assured that any suspicious activity will be captured vividly, maintaining the security of your premises round the clock.
Wifi Worldwide Live Streaming Video: Thanks to its wifi connectivity, this camera enables live streaming video from anywhere in the world. By connecting the device to your home or office network, you can conveniently access the camera feed using your smartphone or computer. Whether you're at work, traveling, or simply away from the premises, you can keep a watchful eye on your property effortlessly.
Motion Record and Instant Push Notification: The security light camera is equipped with intelligent motion detection technology. Upon detecting any movement within its range, the camera initiates recording automatically. Additionally, you receive instant push notifications on your mobile device, alerting you to potential security breaches. This real-time feature allows you to take immediate action or remotely view the live feed to assess the situation promptly.
Embrace this advanced security technology today and enjoy the convenience and safety it offers.