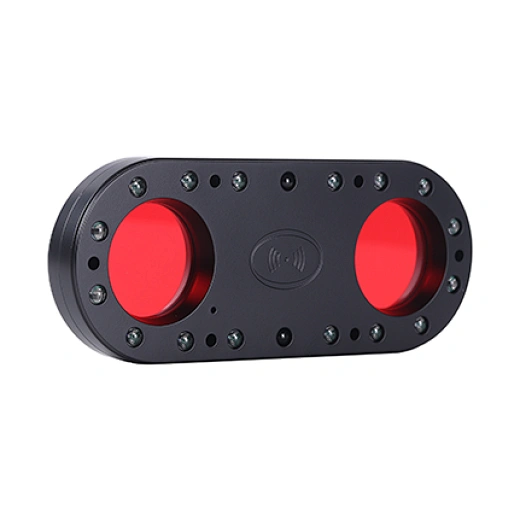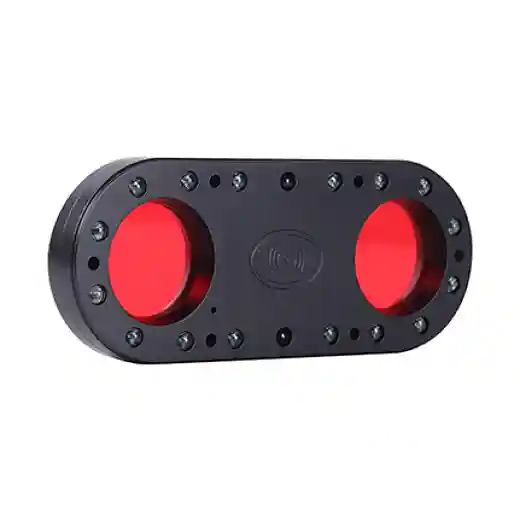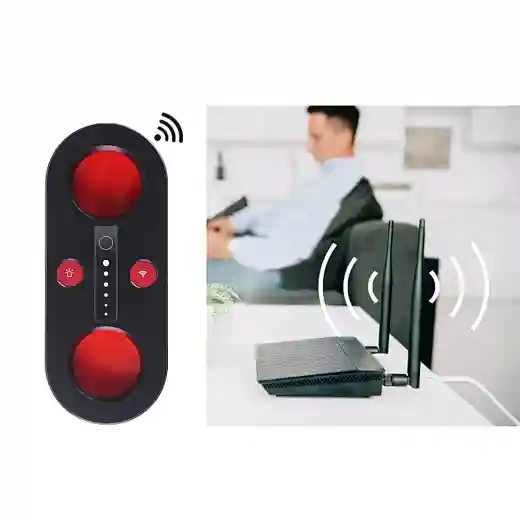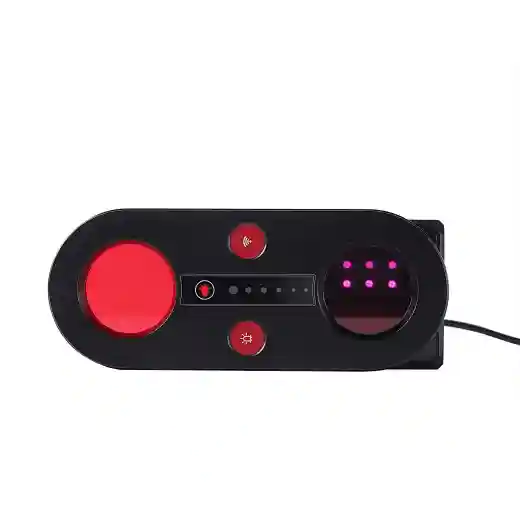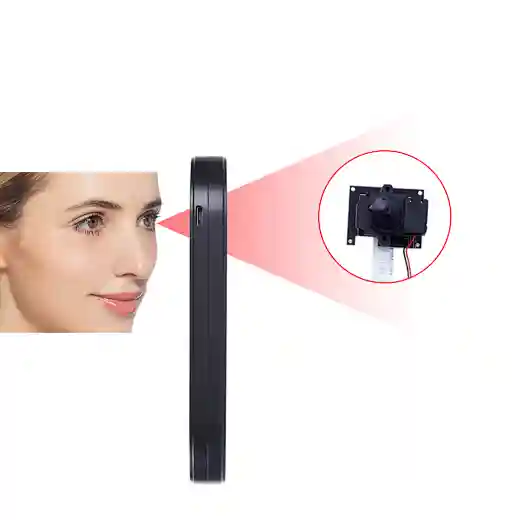 Are you worried about being spied on by wireless signals or listening devices? Do you want to protect your privacy and security? Look no further than the RF bug detector from Aishine!
The bug detector is equipped with advanced technology that can detect wireless signals such as GSM (2.4G-4G) and Wi-Fi (2.4Ghz). It can also detect listening devices, even those that are hidden from plain sight with our 940 invisible feature.
Additionally,the hidden camera detector has a night light detection feature, making it easier to detect spying devices in low-light environments. Its lightweight and battery-powered design make it portable and easy to use on-the-go.
As a professional high-sensitivity detection device, the camera lens detector is a must-have for anyone concerned about their privacy and security. The ultra-bright powerful IR LED lights allow for easy detection in dark areas, and the large viewfinder provides a comfortable and clear view during use.
Not only is theRF bug detector highly functional, but it also boasts a stylish and portable design. It is the perfect addition to any professional or personal setting.
Don't let anyone invade your privacy or compromise your security. Invest in our RF bug detector today and enjoy the peace of mind that comes with knowing your information is safe.