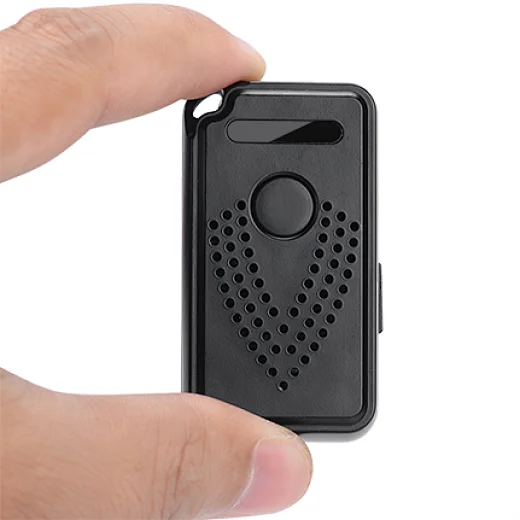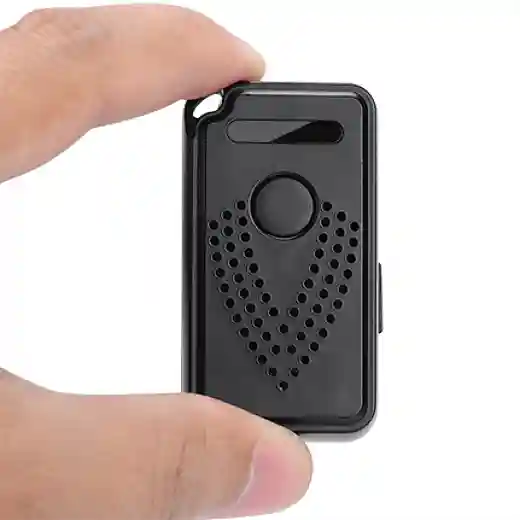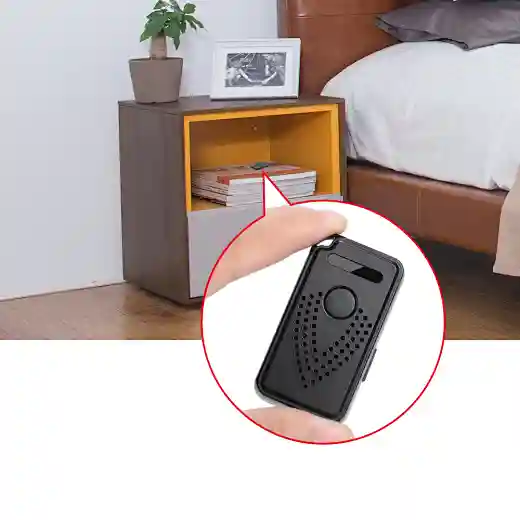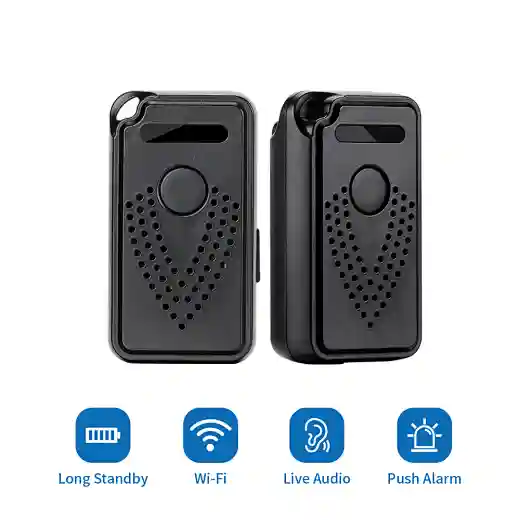 Mini Security Audio Recorder
AI-AR01-2
When considering security and monitoring, products like our WiFi spy cameras might be the ones that popped into your head first. But here's something you should know that a powerful audio recorder can do the same! They are even better solutions in some scenarios, especially when you have surveillance needs but you are on a little bit tight budget.
Professional spy cameras and listening devices are always at the core of Aishine Security's product line. We released the long standby WiFi audio recorder this September, you will never be able to find any listening device on the market that can match the performance of our audio recorder. Of course, the long standby WiFi audio recorder has great sound quality at a very reasonable price.
So, what are the other features that make the WiFi audio recorder stand out?
First, unlike many other products on the market, from which you have to rely on a computer to get the audio information, the long standby WiFi audio recorder can be used for checking live time audio day and night, recording live audio information, and pushing a real-time alert to mobile phones for security purposes. This is great if you're always on the go and don't have enough time to sit in front of a computer to get and check the information.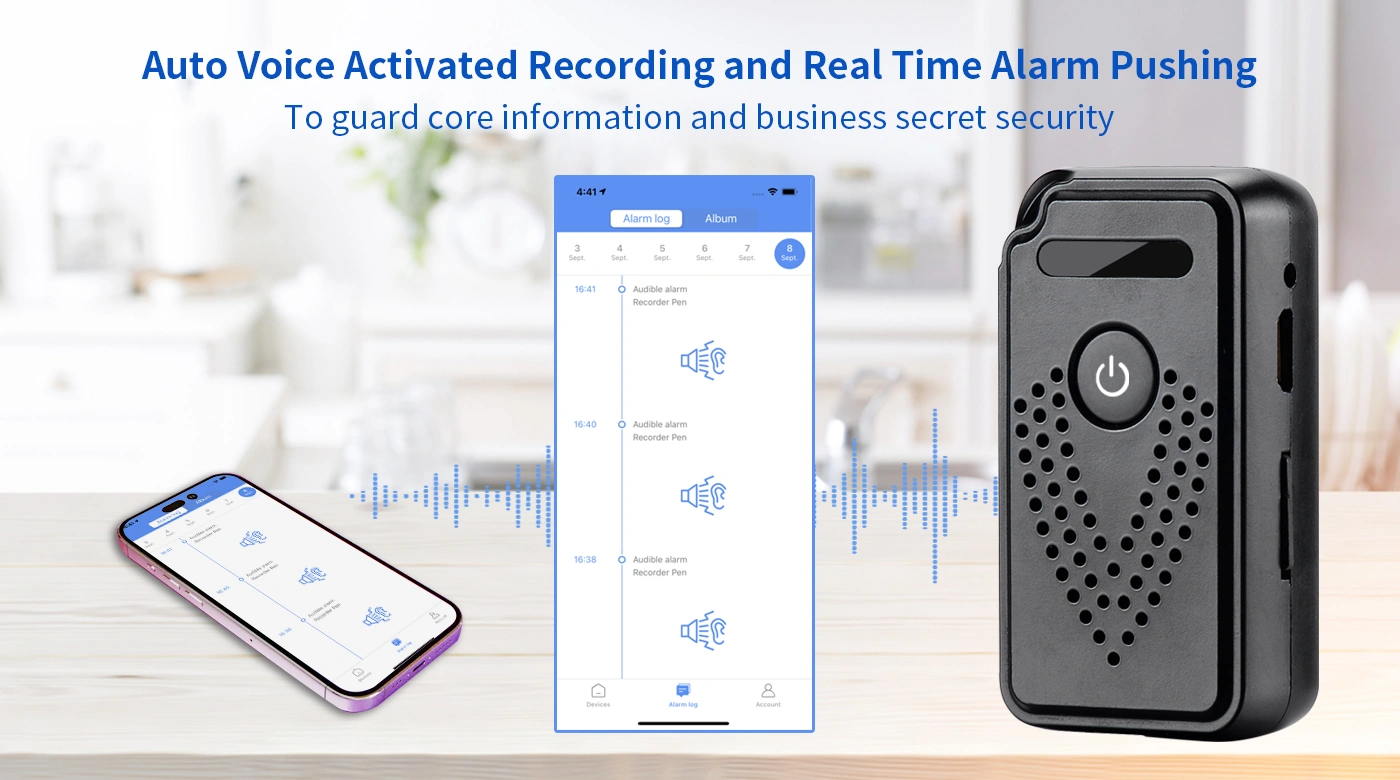 Second, the long standby WiFi audio recorder works based on WiFi connection capability instead of relying on SIM card transmission and thus you don't need to pay the extra monthly costs. This can really save you a good deal of money.
Third, what's amazing about the gadget is that it offers three working modes, an excellent feature for conserving storage space and reducing power consumption! If the goal is to do continuous monitoring, the continuous record mode is obviously your perfect choice. And if you are looking for low power consumption and long standby use, you can choose power saving mode A or power saving mode B, depending on what situations call for, they are both ideal for long-term surveillance. In addition, the audio recorder can be plugged with an external battery for super long-term operation.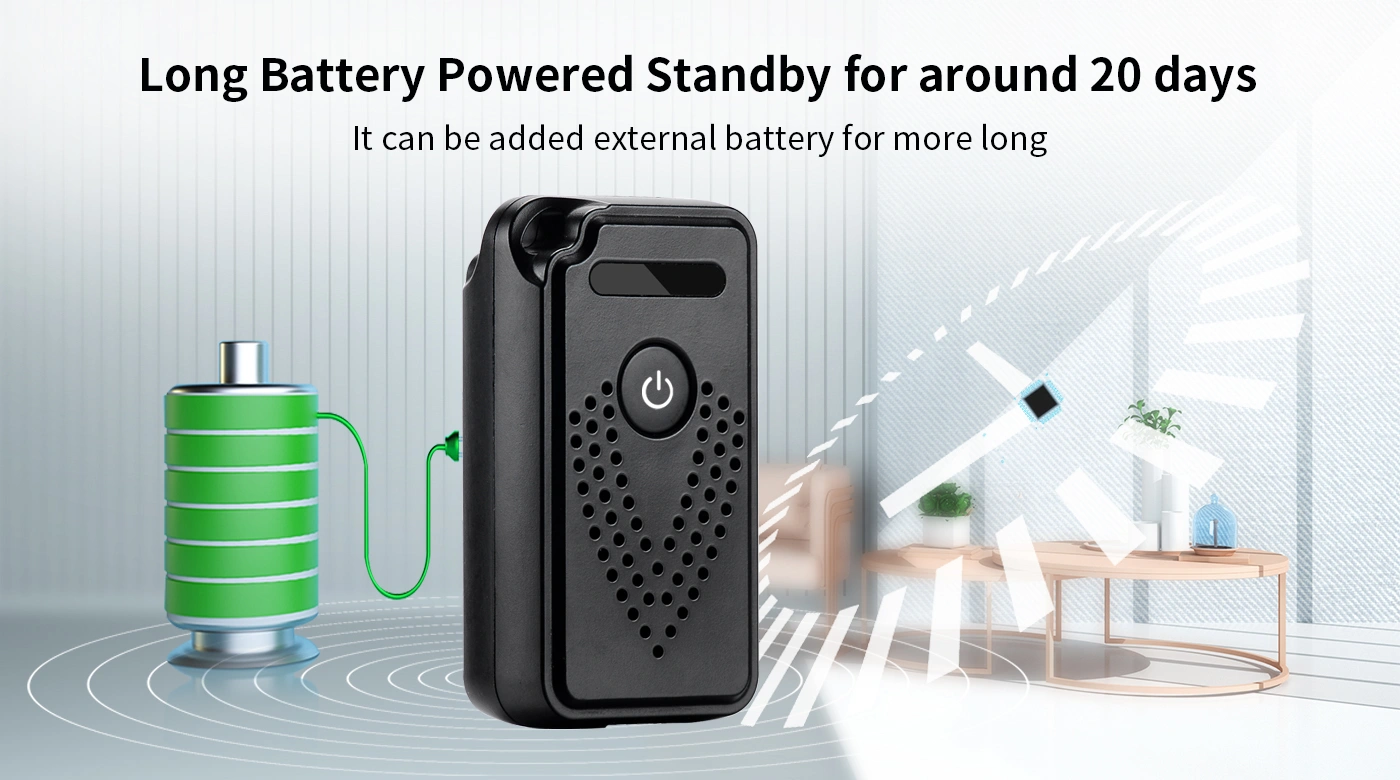 Forth, the long standby WiFi audio recorder supports both micro SD card and cloud storage, this function gives you the flexibility to download the audio files remotely to your mobile phone from SD card or cloud storage.