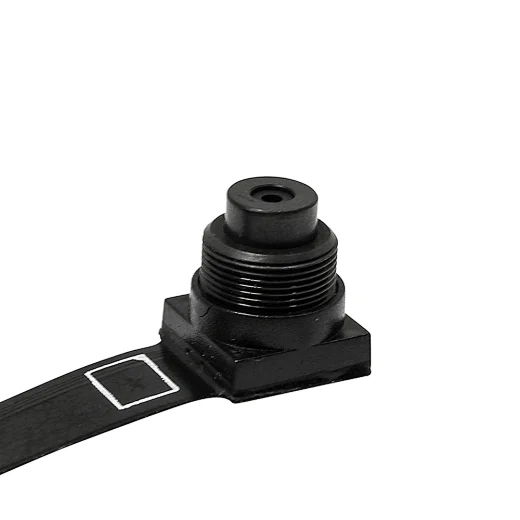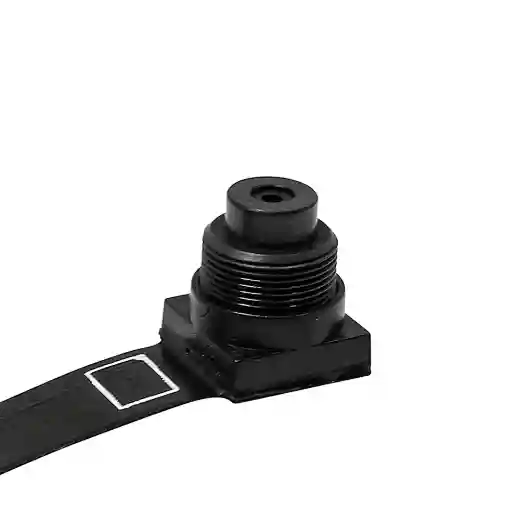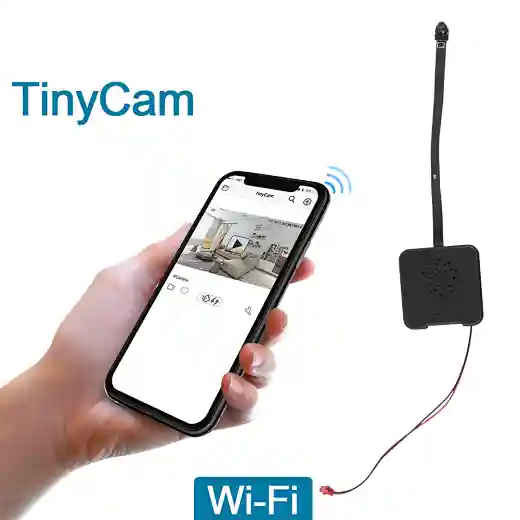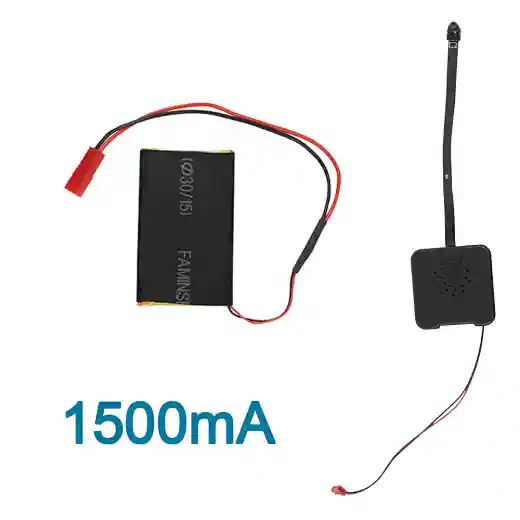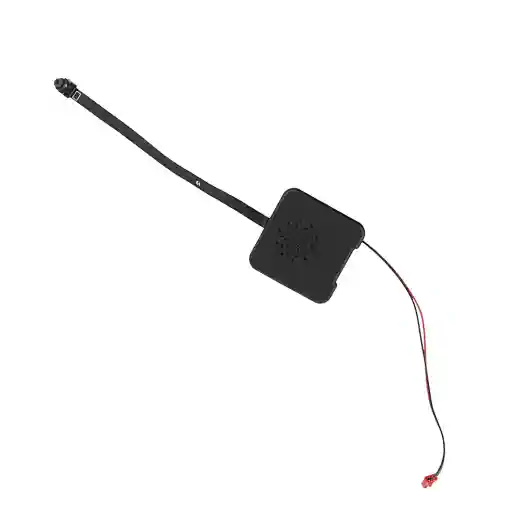 HD 10080P WiFi Camera Module
AI-M008-1
A hidden camera can be installed covertly in your home or office and will give you the evidence you need in case of theft or burglary. And of course, nanny cams can help you gather crucial information about what kind of care your child or elderly relative is getting when you're not around.
Want to make your own WiFi hidden cameras? Need something just a little bit different than what we have?
This mini spy WiFi camera module is equipped with an HD 720P live streaming camera, totally hidden and easy for DIY needs. This WiFi hidden camera can monitor your home or office as a security camera. It's really an ideal surveillance solution. The WiFi hidden camera module is small, portable, and easy to hide anywhere, nobody can notice this excellent tiny security cam. More importantly, the camera module allows you to build your own WiFi hidden camera using almost any object or appliance unique to your environment. The options are nearly limitless!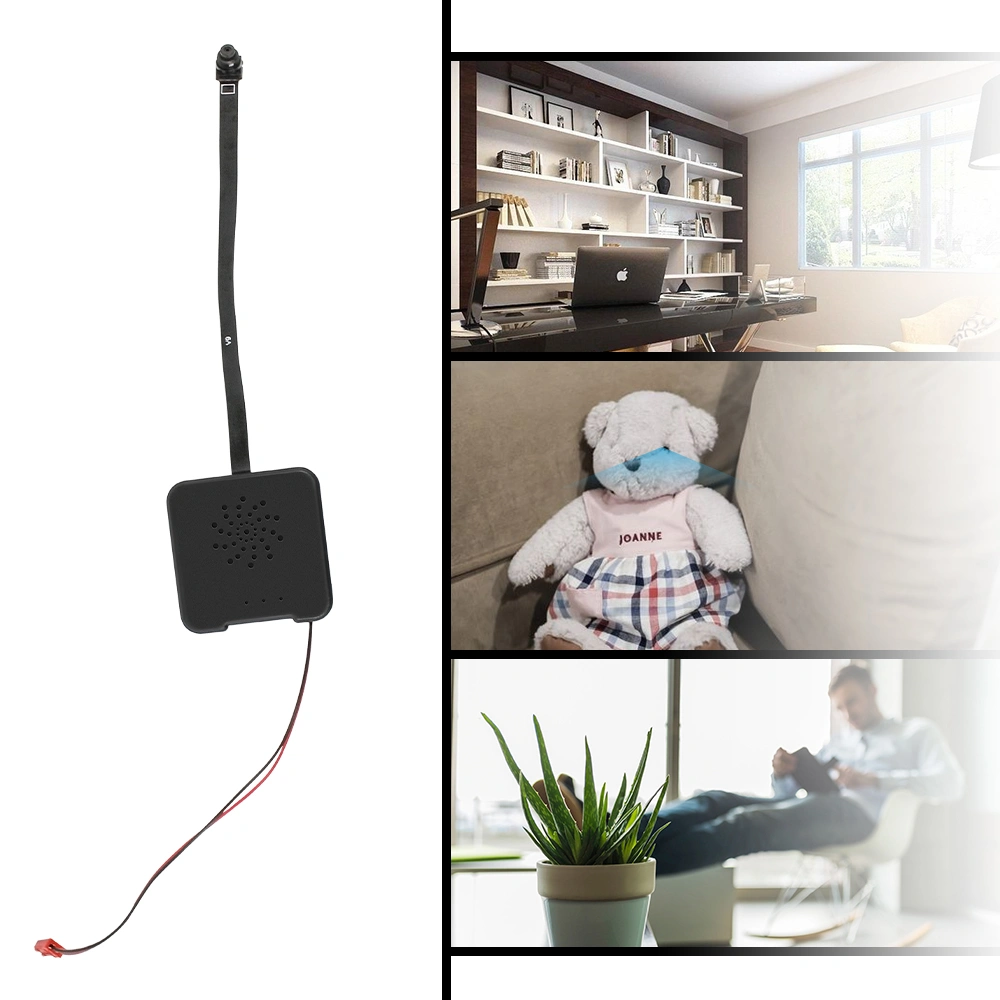 You don't need to worry about DIY, the process is super easy! The DIY module camera is cost-effective and powerful. The camera offers real-time streaming video and micro SD card recording, App remotely taking video and photos, motion detection video recording and alarm. giving you complete control over your surveillance recordings. The HD1080p module camera is controlled by our free App that is compatible with both Apple and Android devices.
The WiFi spy camera module has a 1200mA internal battery which will work for approximately up to 3 hours of recording. You can customize battery capacity (2800mA/5000mA battery is alsoselectable). The spy gadget is really an ideal long-term surveillance choice!