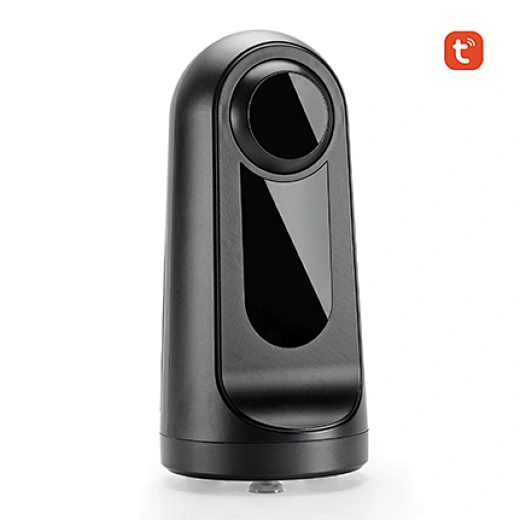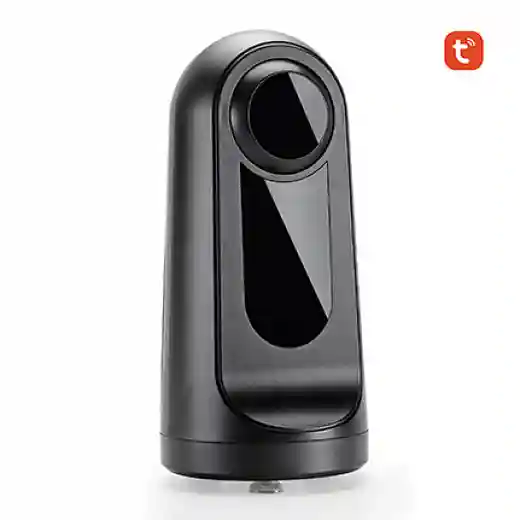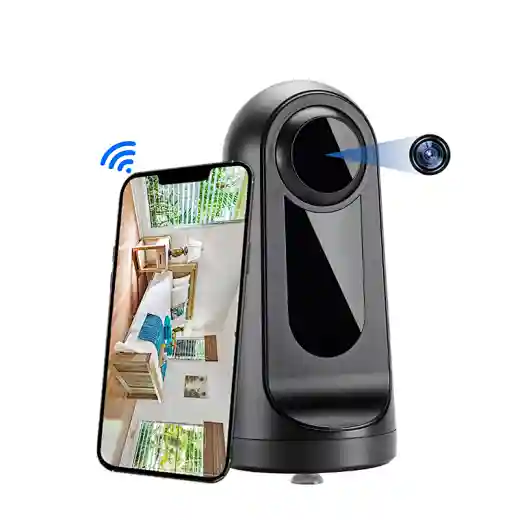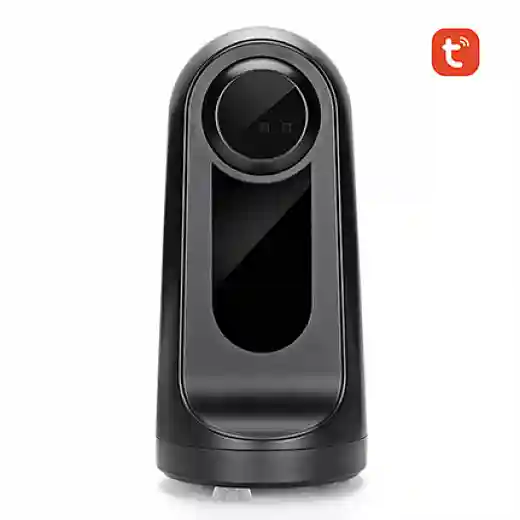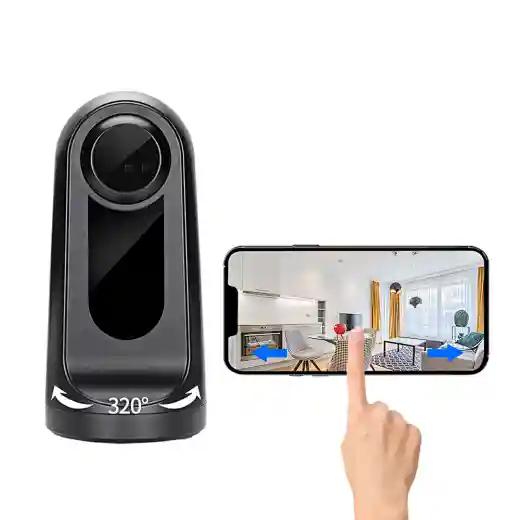 Tuya WiFi Pet Camera with Laser Tease & Rotating Lens
AI-TY015
WiFi pet camera with pets laser teasing
320 Degree PAN rotating by App
15 Degree Up/Down wide view angle (Manually)
Around 5 meters far night vision
Wi-Fi worldwide live streaming video

Aishine Security focused on Smart Home security cameras and solutions for 13+ years, in 2022, we launched this wifi pet camera to enlarge our product field and meet the market needs closely; 

It is not only a wifi camera for worldwide live video streaming at day&night and real-time detection alarm notification, but also comes with laser tease to set on the phone remotely easily and play fun with pets online. 

Meanwhile, the indoor security camera works on APP Tuya Smart, across a broad range of smart devices and industries, to realize the intellectualization of domestic life.
WiFi camera with pets laser teasing
320 Degree PAN rotating by App
15 Degree Lens Up/Down angle (Manually)
2.0 Mega HD 1080P high definition
Around 5 meters night vision
Wi-Fi worldwide live streaming video
Motion record and realtime push notification
App remotely taking video and photo
Speak and talk two way audio
Compatible with TUYA Smart APP
*****************************
(NO PIR, NO Long standby function)
(Default with one pieces of battery)

Online laser teasing the pets
Around 5 meters invisible night vision 
WiFi Worldwide Live Streaming video 
Motion detection & Push alarm msgs 
Speak and talk  two way speaking 
Loop recording
Microphone Support
2.0 mega pixel CMOS lens 
Video resolution: 1920*1080
Photo resolution: 1920*1080
Frame: 15FPS
H.264 compressed format
Lens angle: 145 degree
PAN Rotation angle: 320 degree
Up down angle:15 degree
Support Micro SD card: Max 64GB
Battery quantity:4 piece
(Default with one pieces of battery)
Battery life(1 pcs):8 hours
Packing List:
1 x WiFi camera Unit
1 x USB cable
1 x User manual
1 x Micro SD card reader
1 x Batteries inside device (Default) 
3 x Clear plastic baseplate
1 x Power Adapter
(4 x Batteries inside device for selectable)

Product size:17.7*8.6*8.6(CM)
Color box Size:20.5*14*9.3(CM)
Weight of a Unit :0.37(KG)
14pcs each Carton 
Carton size: 44*35*36(CM)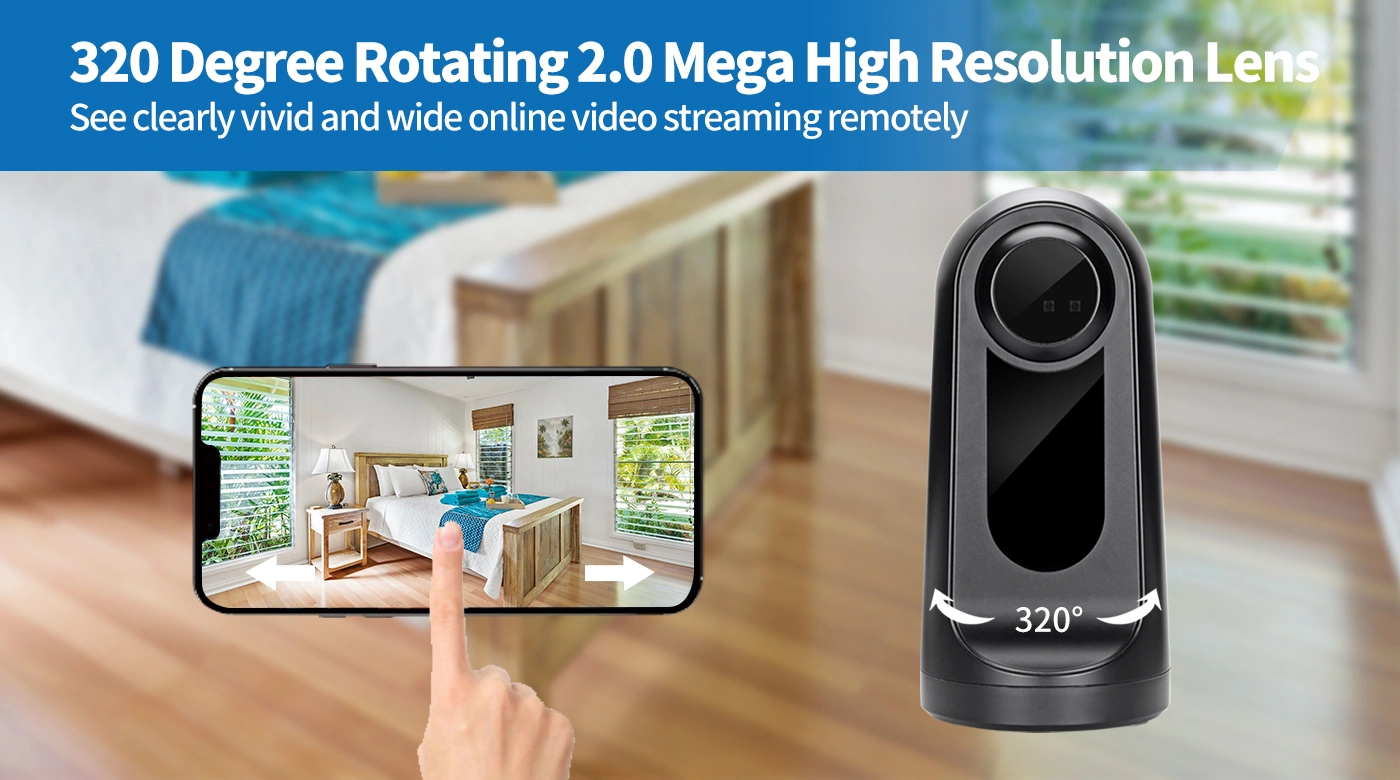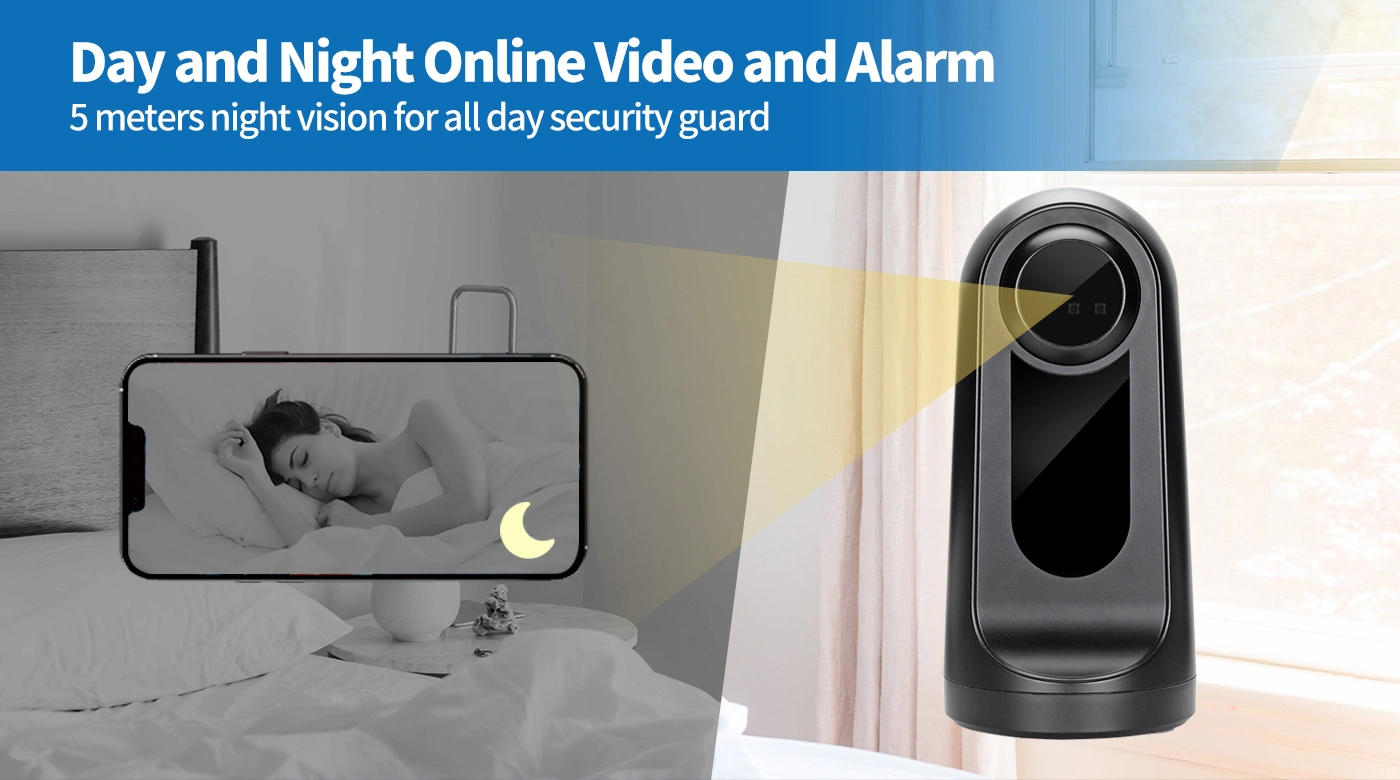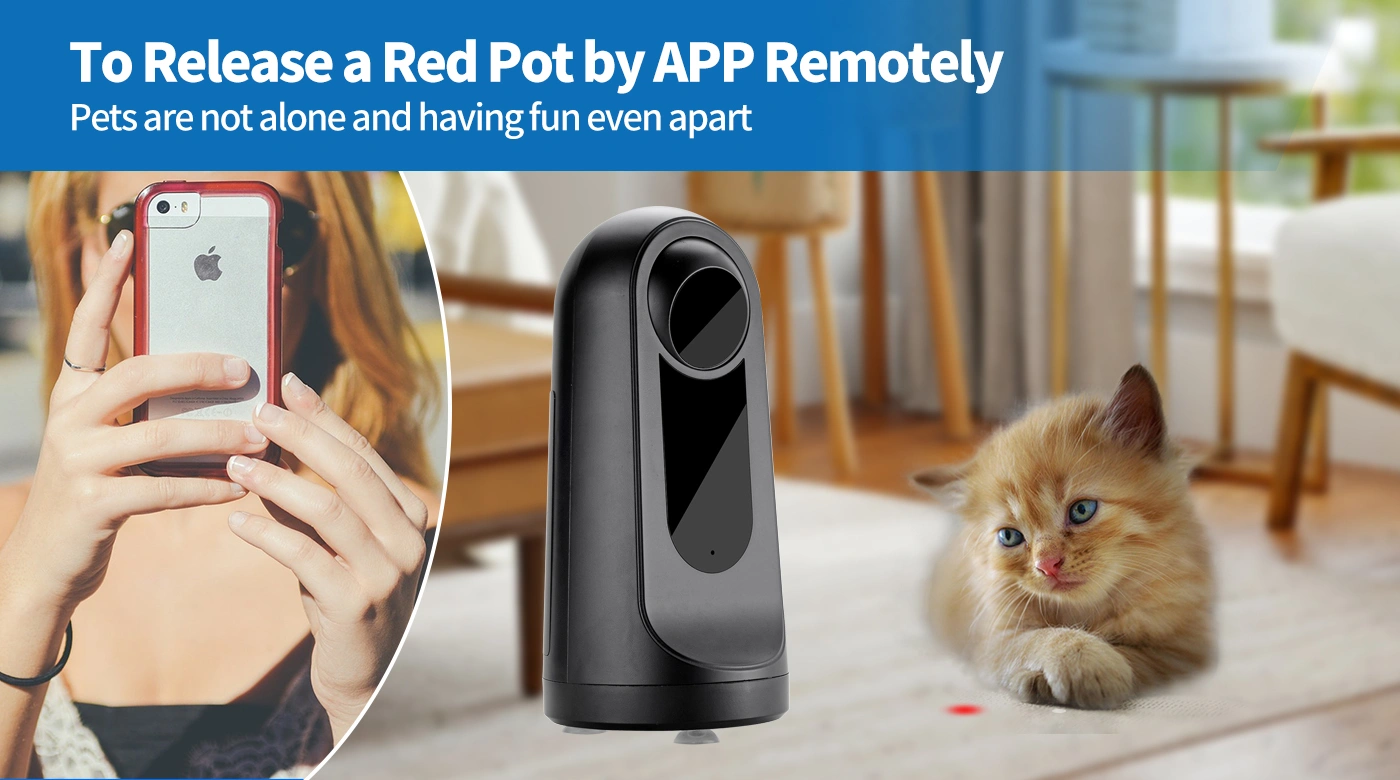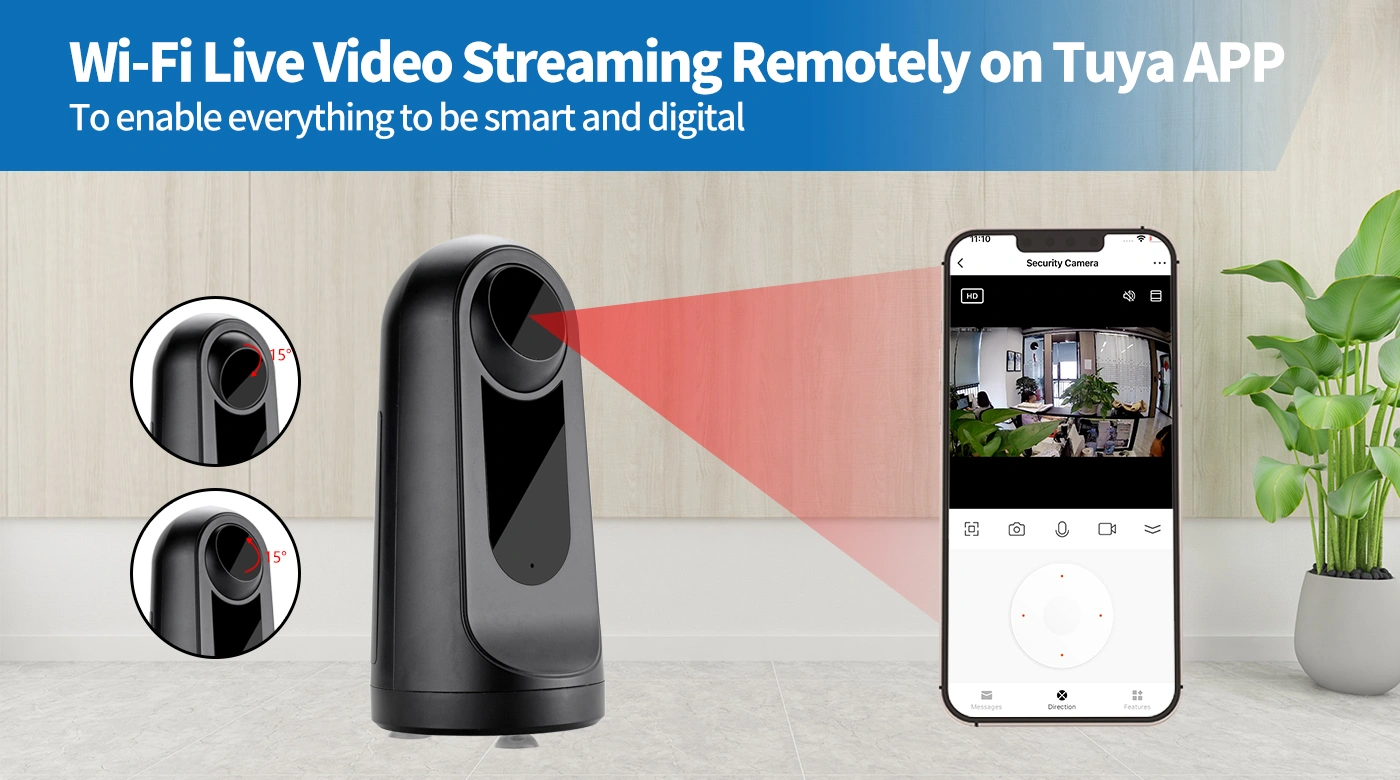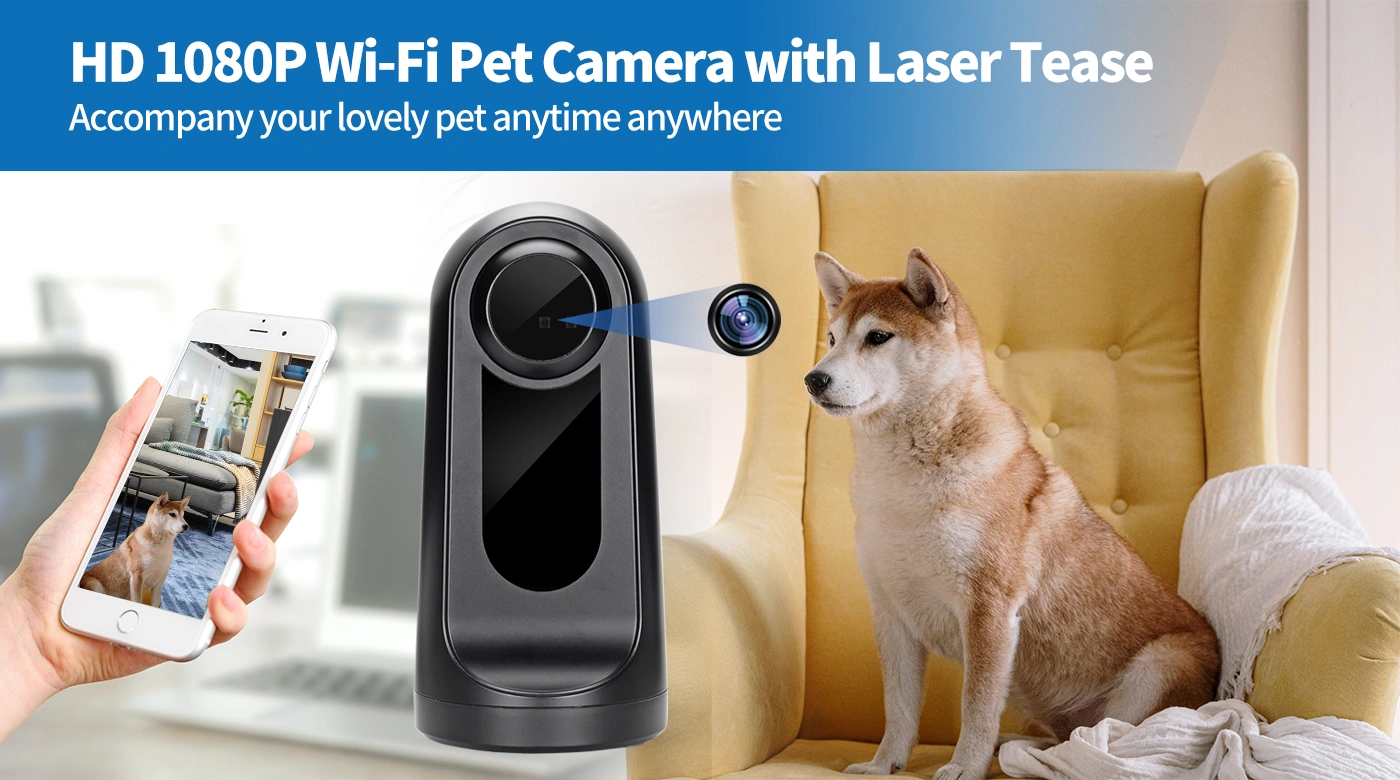 Q: What is Tuya?
A: Tuya Smart (NYSE: TUYA, www.tuya.com/about ) is a leading technology company focused on making our lives smarter. Tuya does this through offering a cloud platform that connects a range of devices(smart security camera, light, air condition, plug, TV, and speaker) via the IoT. The Company's platform is backed by industry-leading technology complete with rigorous data protection and security. Tuya partners with leading Fortune 500 companies from around the world to make things smarter, including Philips, Schneider Electric, Lenovo and many others.
Q: Why choose Tuya?
A: Though it performans the same as our other series of wifi cameras:
★ It is with Tuya widely use platform and server (Not build by Aishine).  
★ Tuya app is with more than 1 million downloads and good reviews. 
★ It is a very good supplement besides our other WiFi hidden security cameras.