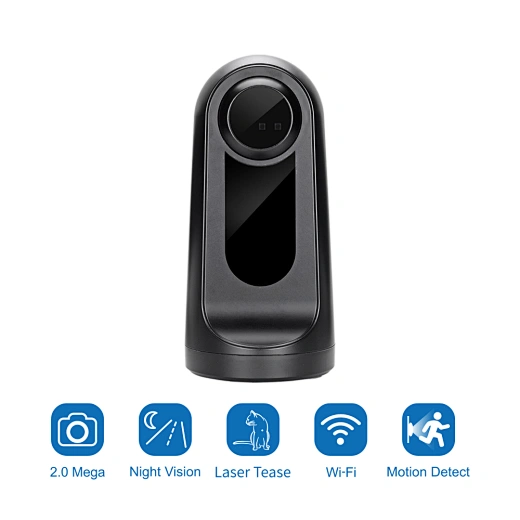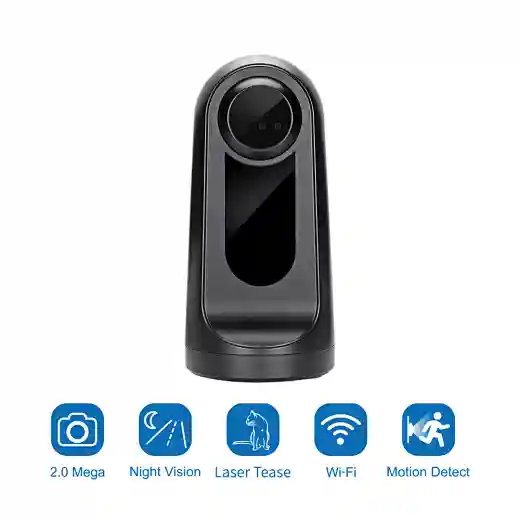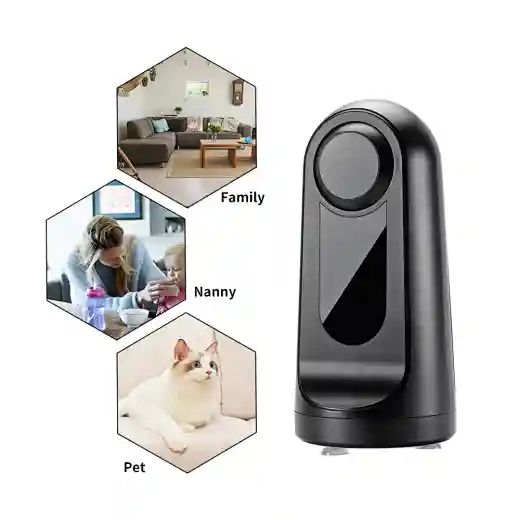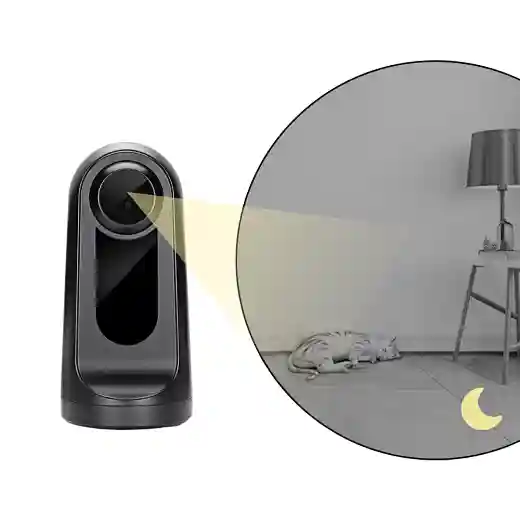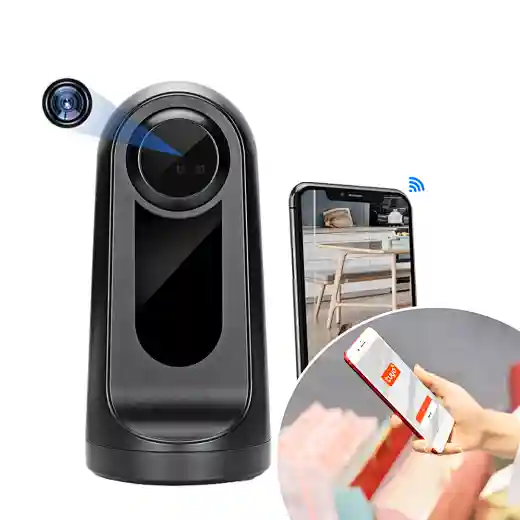 Aishine is a leading professional security camera manufacturer and supplier in China. After extensive research and development, Aishine has created a product that perfectly meets the demands of smart homes-thePet Security Camera.Aishine has invested a significant amount of time and resources into creating theproduct, and it shows. The Pet Security Camera boasts an impressive build quality, with a sleek and modern design that will seamlessly blend into any home décor.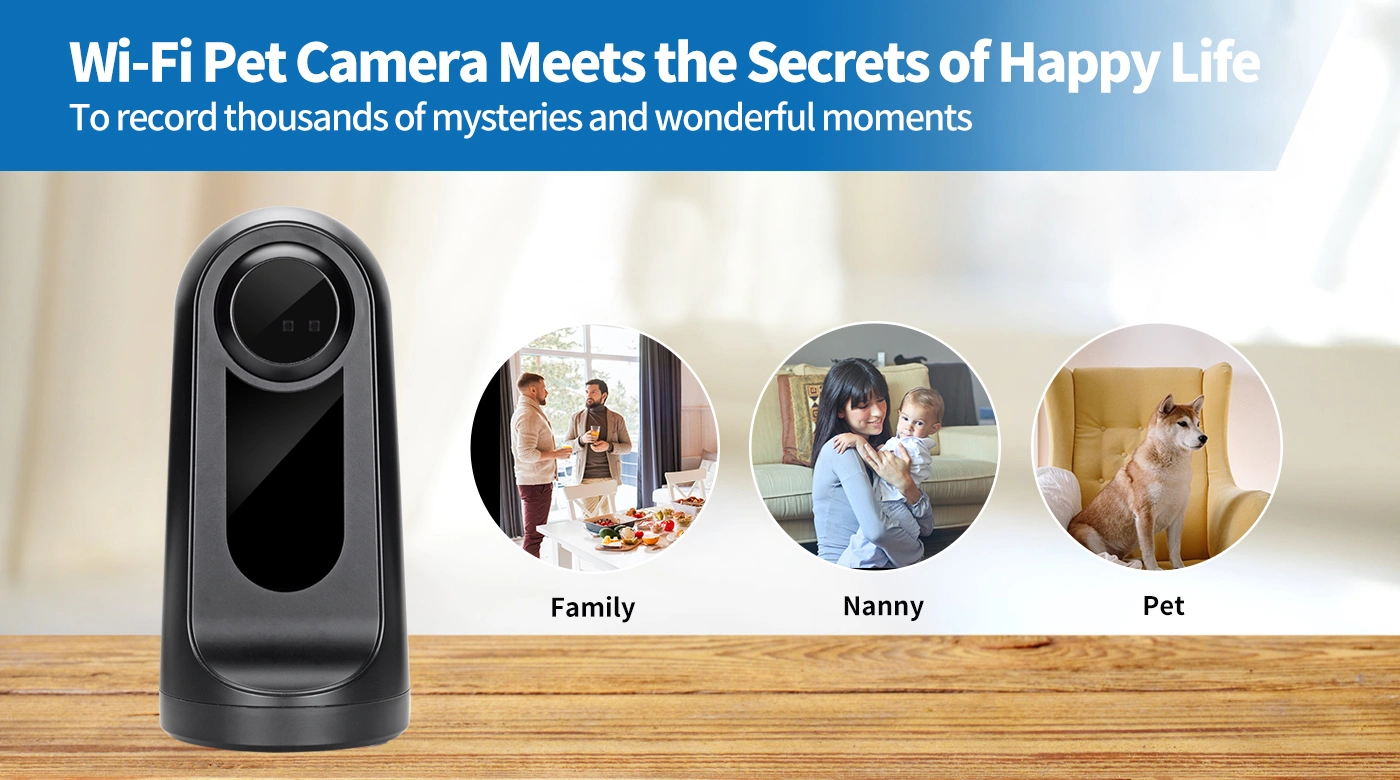 Designed with pet owners in mind, the
Pet Security Camera
 is the ultimate solution to keeping an eye on your furry friends when you're not at home. With its advanced features, you can remotely monitor your pet's activities from anywhere in the world. The camera is equipped with high-quality
video
 capabilities that allow you to
 watch and
 interact with your pet
t
hrough the
Tuya
app.
But the Pet Security Camera is more than just a pet monitor,It also serves as a home security camera, it features motion detection and real-time push notifications. You'll receive alerts whenever the camera detects motion, ensuring that you're always aware of what's going on in your home.
The camera's 2.0 Mega HD 1080P high definition ensures that you get crystal-clear footage of your pet's activities. This means that you can check in on your pet at any time and feel like you're right there with them. You can also take photos and videos through the app, making it easy to capture special moments with your pet.
Another important feature of the Pet Security Camera is its night vision capabilities. With around 5 meters of night vision, you can check on your pet even in low-light conditions. This is especially useful for pet owners who work long hours and want to check in on their pets at night.
If you're a pet owner looking for a reliable and convenient way to keep an eye on your furry friend, or you need an ideal security solution to monitor your home, choose thePet Security Camera from Aishine. Order yours today and enjoy peace of mind knowing.