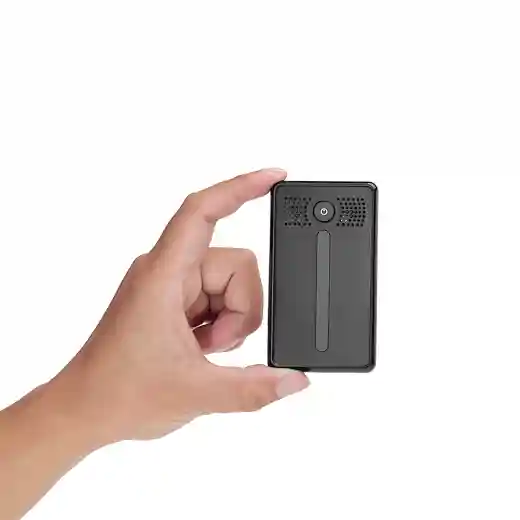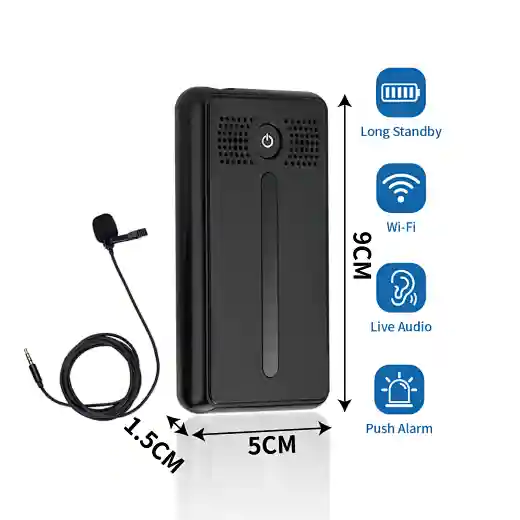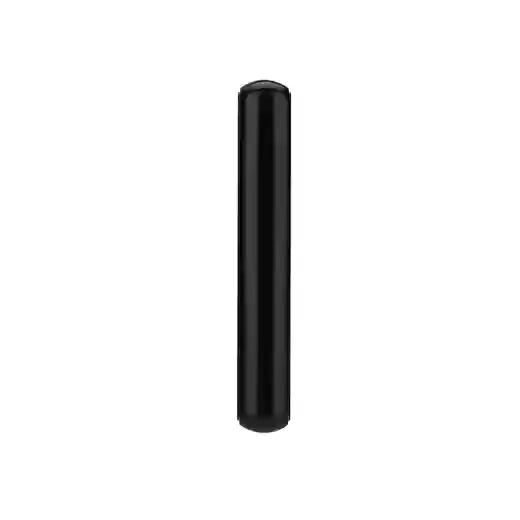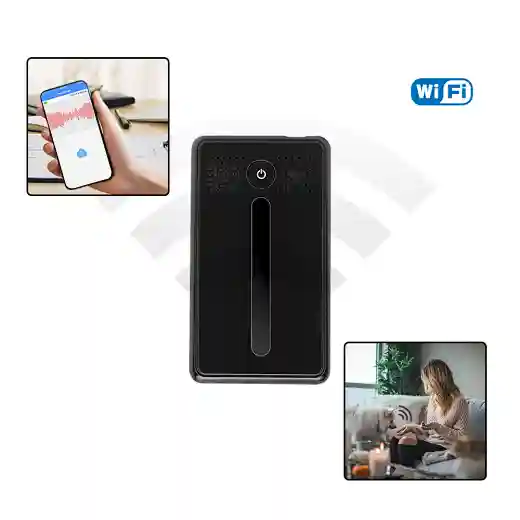 Long Standby Audio Recorder
AI-AR02-1
The mini long standby wifi audio recorder isthe ultimate security and surveillance device that takes the concept of home security to the next level! The Mini WiFi audio recorder(Model No.:AI-AR02)is an upgraded version of the previous model, AR01, with an increased battery capacity of 3000mAh, enabling longer recording time. Additionally, the recording device is equipped with an external microphone that ensures superior sound quality for your recordings. With a Type-C interface, the device provides an easier way for charging and data transfer.

The long standby wifi audio recorder offers two working modes: continuous recording mode and sound-activated mode. The continuous recording mode records audio without interruption while the sound-activated mode records only when a sound is detected. This feature helps conserve battery and storage space. When sound is detected, the device starts recording video and sends alerts to your phone, allowing you to take appropriate action.
The recording device can be controlled remotely through a wifi connection, enabling you to view the live feed or recordings from anywhere in the world. You can also use the device as a baby monitor, pet monitor, or even as a personal assistant. The mini long standby wifi audio recorder is the perfect solution for anyone who values privacy and security and wants to keep their surroundings safe.
The mini long standby wifi audio recorder is an essential tool for enhancing security in your home, office, shop, or even in your car. Its compact size and wireless connectivity allow it to blend seamlessly with your environment, making it an excellent choice for covert surveillance. It is easy to use, and its advanced features make it an ideal tool for recording evidence in case of theft, burglary, or other suspicious activities.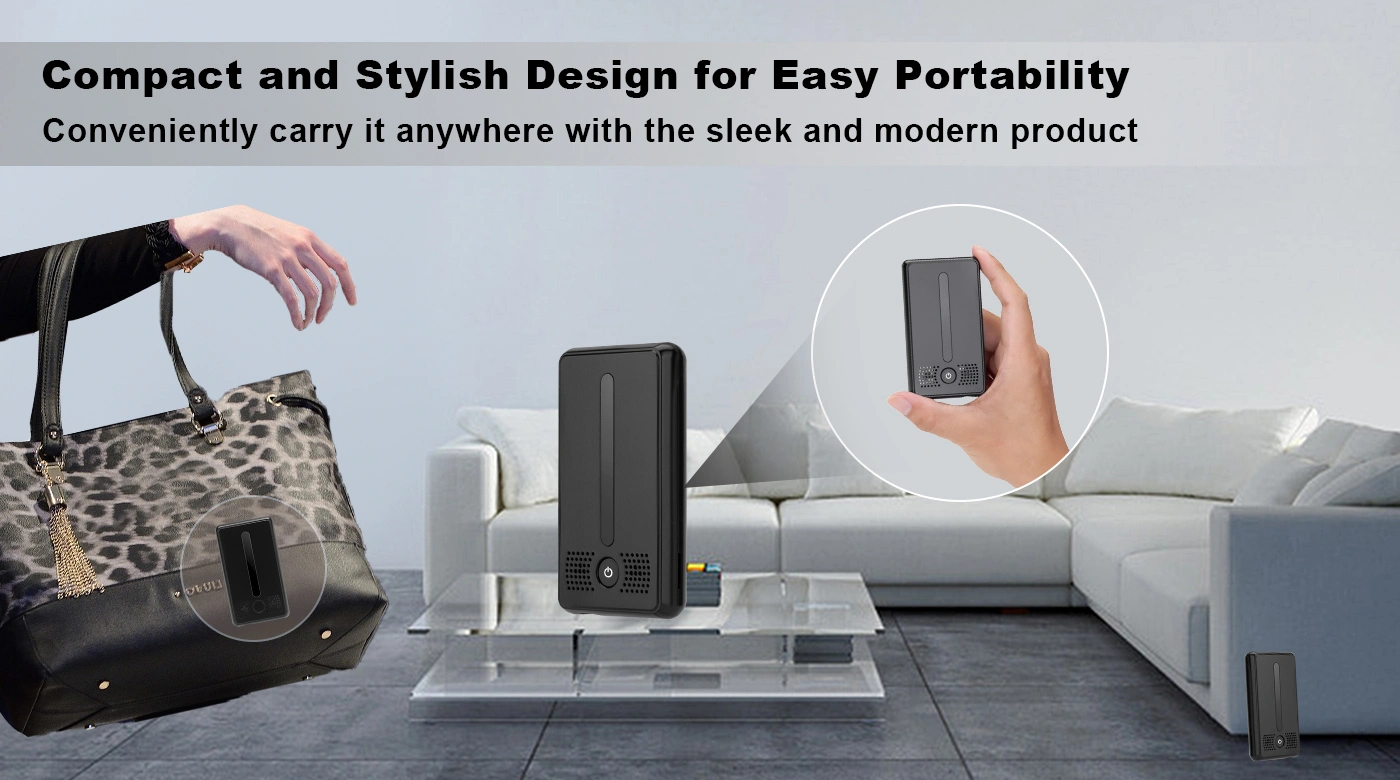 The mini long standby wifi audio recorder is a reliable, high-quality security device that offers advanced features to keep your home or office secure, it's an excellent choice for anyone looking to enhance their security and surveillance system. Get yours today and enjoy peace of mind knowing your property is safe and secure!