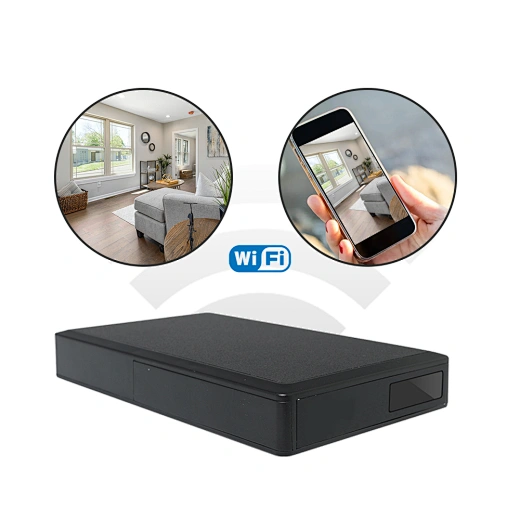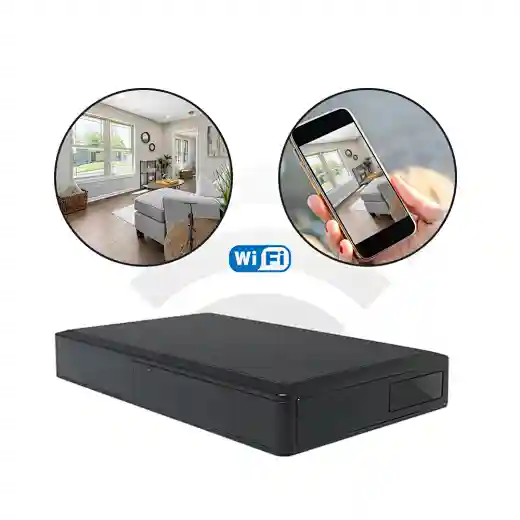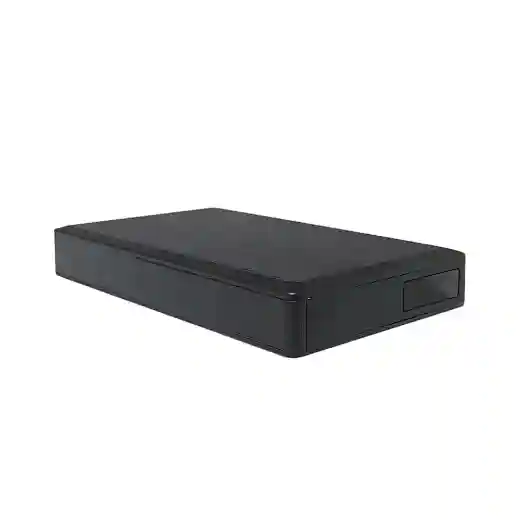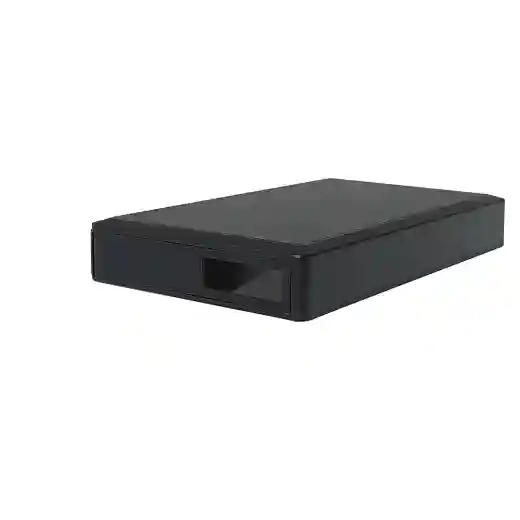 Black Box Security Camera
AI-LS015-1
As a professional security camera supplier with over 14 years of industry experience, Aishine has been committed to developing innovative solutions that provide reliable and effective protection for homes and businesses.
Building on the success of our previous black box security camera product, the black box security wifi camera(Model No.:AI-LS015) is a whole new update. It offers a host of exciting new features and enhancements. In addition to its seamless integration with modern smart home ecosystems, the black box security wifi camera boasts a range of advanced technical capabilities.
First, the Security wifi Camera is an innovative security solution that utilizes cutting-edge technology to maximize energy efficiency. With its advanced power-saving features, this camera is able to operate for extended periods without requiring frequent recharging. This feature is particularly useful for users who require long-term surveillance of their home or office space without the need for regular maintenance or upkeep.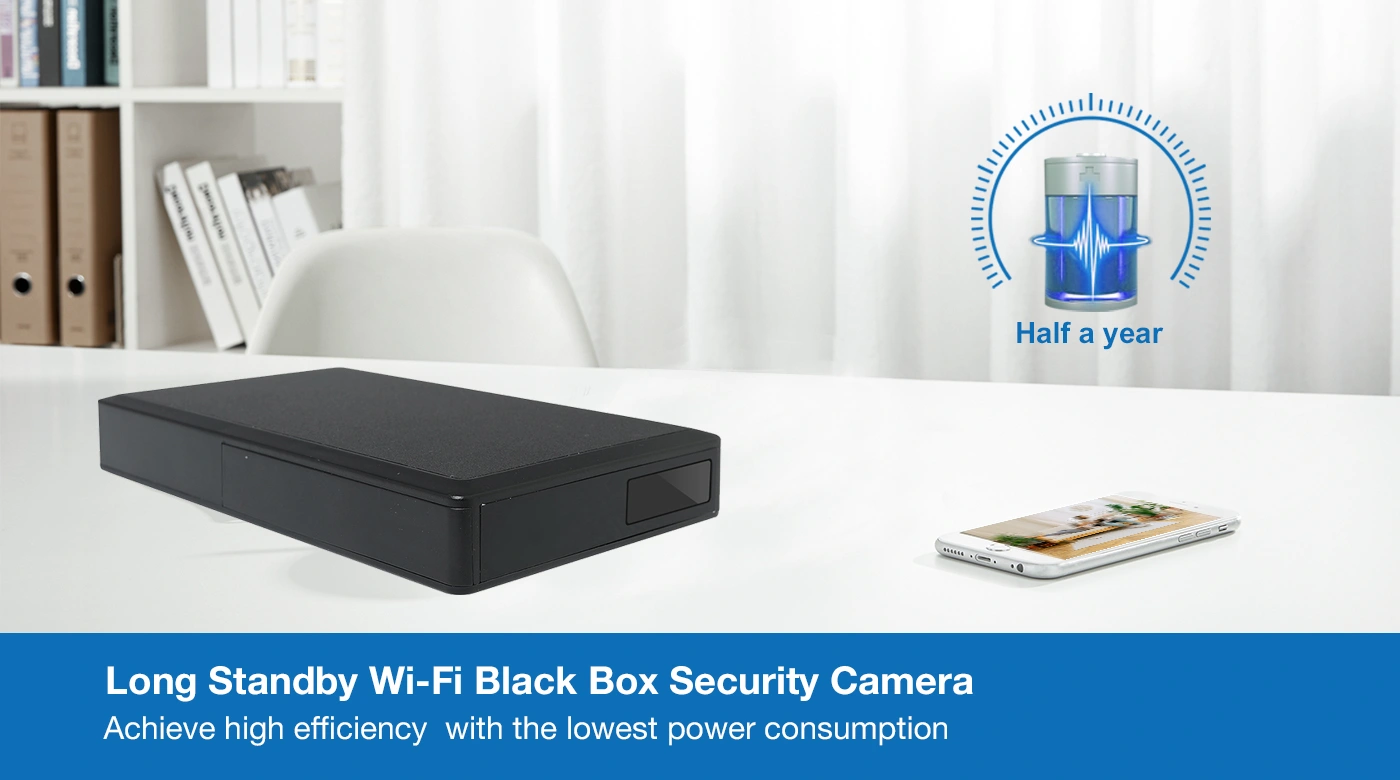 One of its most significant selling points is its wifi connectivity, which allows for easy remote monitoring and control via the smartphone app- CamSC.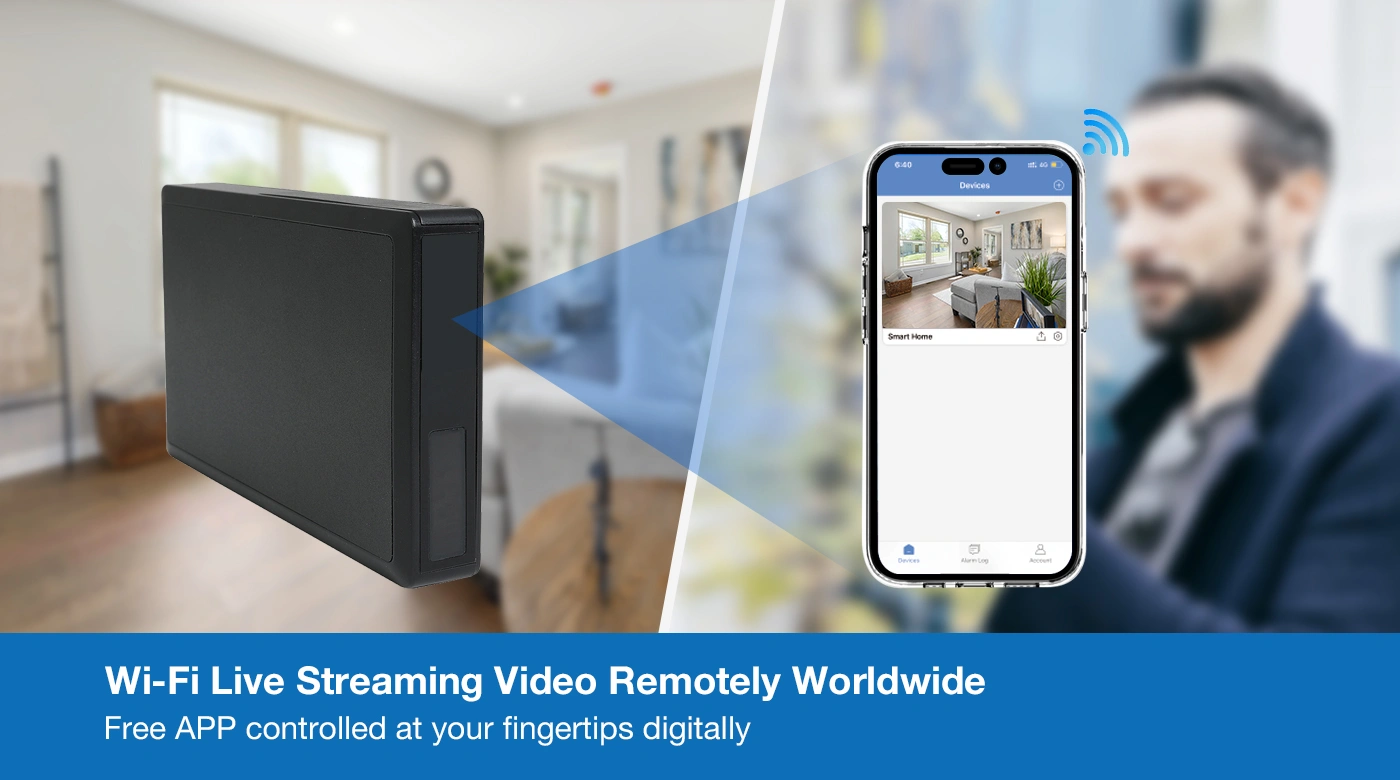 With built-in night vision and a wide-angle lens, the black box security wifi camera is capable of capturing a comprehensive view of any room or space. Whether you're monitoring your home while on vacation or keeping an eye on your business after hours, this camera is the perfect tool for the job.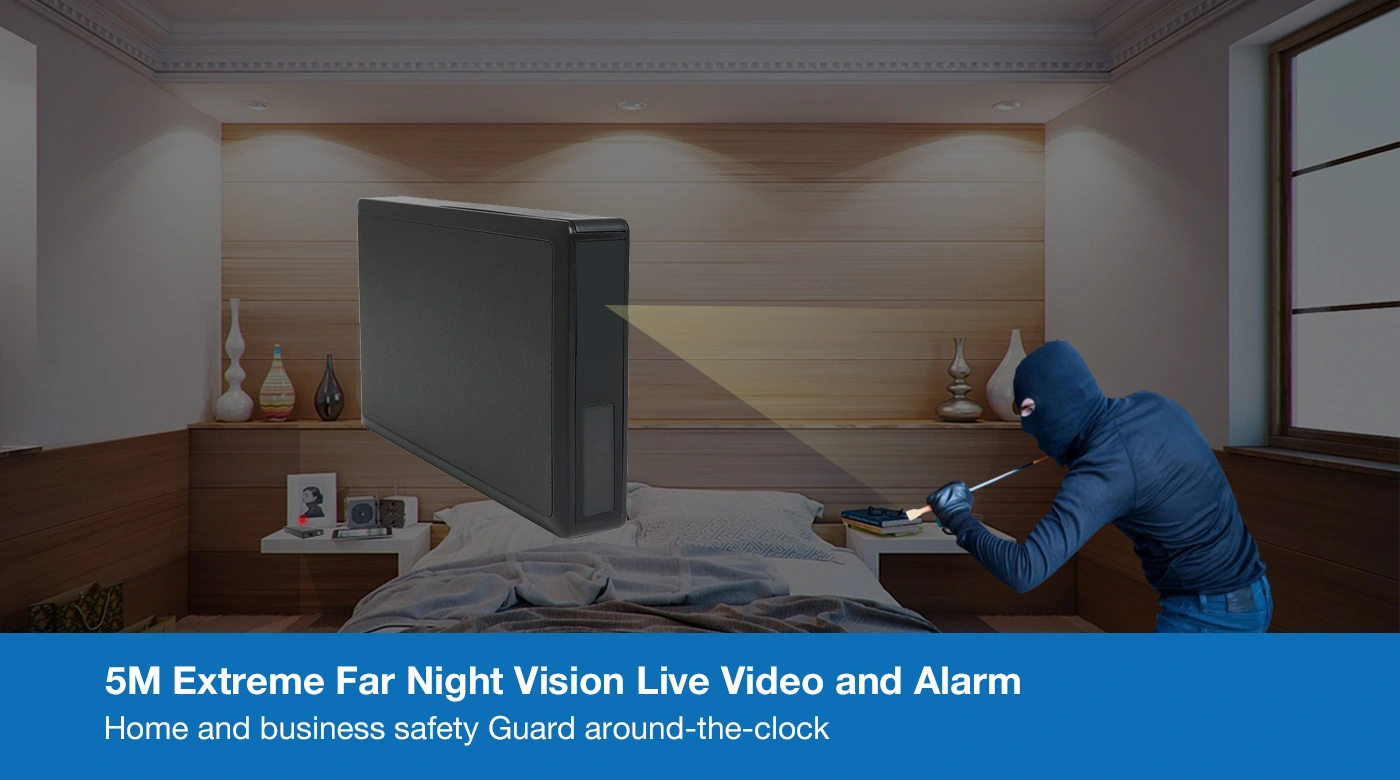 Thanks to its advanced PIR motion detection and alarm system, the black box security wifi camera can instantly detect any unusual movements or activities in your home or office. This feature allows you to receive real-time notifications on your smartphone and take immediate action to ensure your safety and security.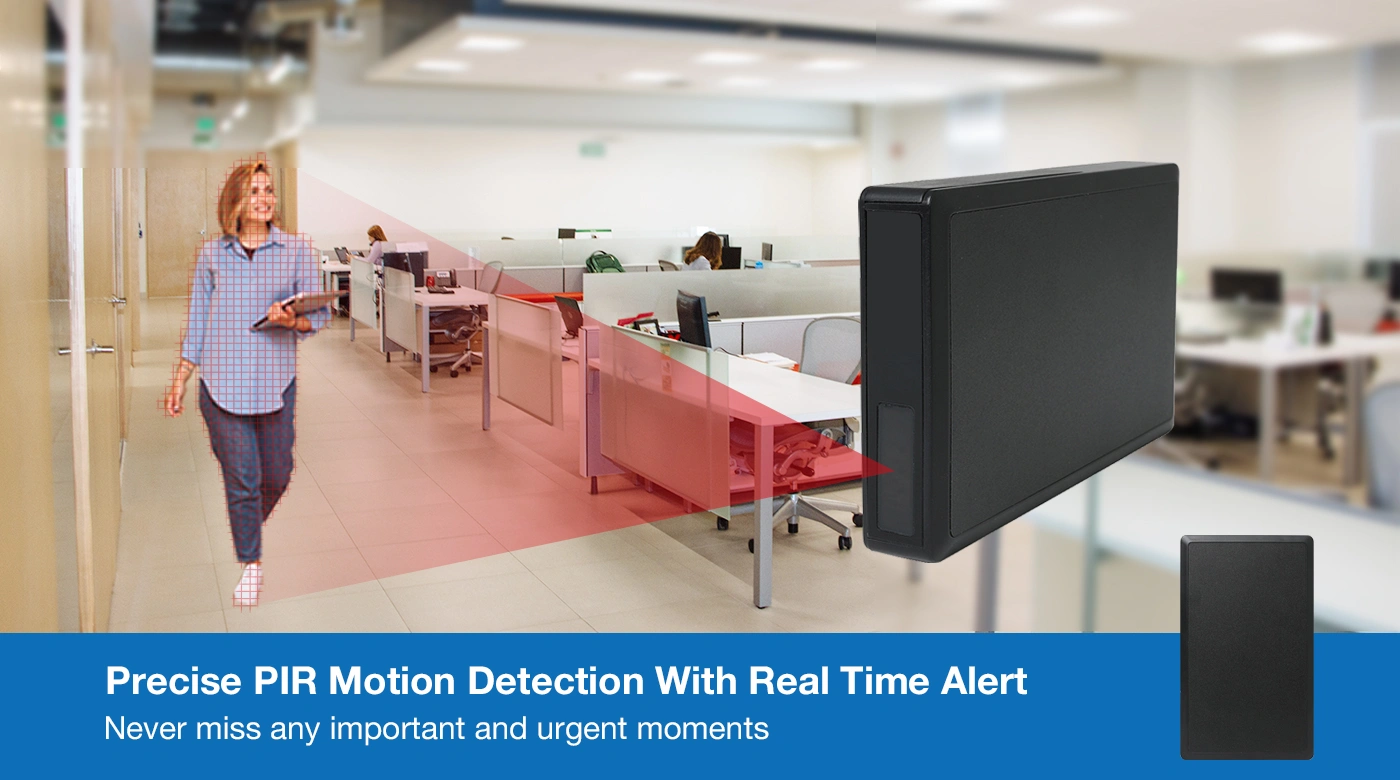 With its two-way audio system, the black box security camera lets you communicate with visitors, family members, or employees in real-time. Whether you want to greet guests at your door or issue warnings to potential intruders, this camera has you covered.
Whether you're a homeowner looking to enhance your home security or a business owner in need of reliable surveillance, the black box security wifi camera is the ideal solution. Trust in Aishine's years of experience and dedication to quality, and invest in the best security camera on the market today.