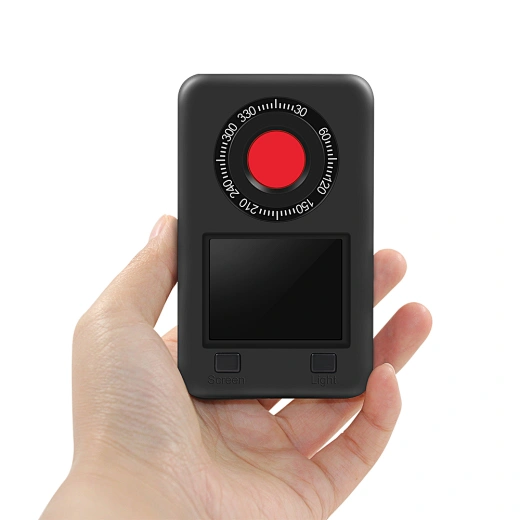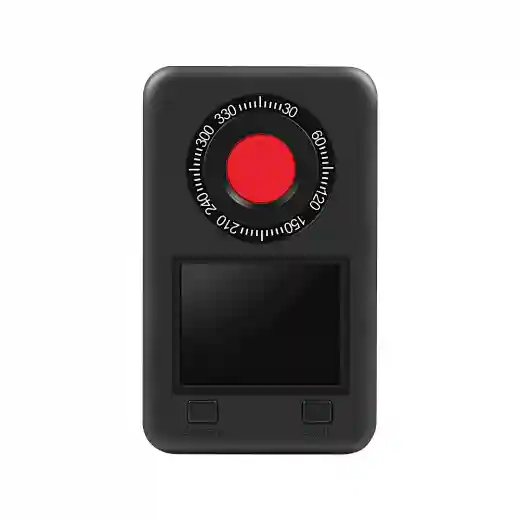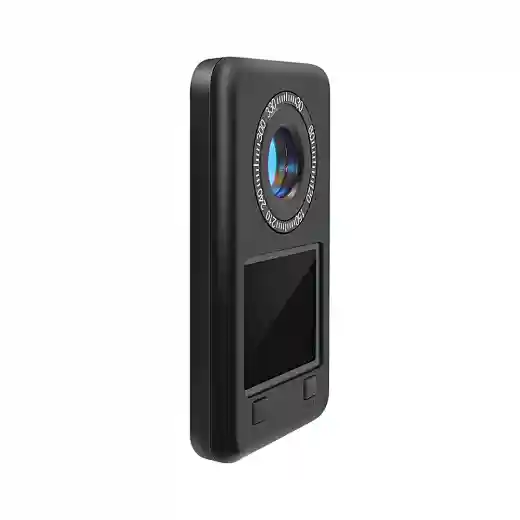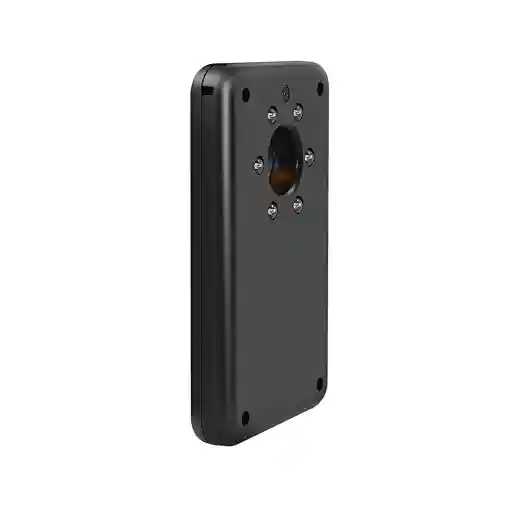 Anti-Spy Hidden Camera Finder.
AI-DE02-1
In today's world, privacy is a luxury that we cannot afford to lose. With the advent of technology, spy cameras have become an ever-present threat, invading our personal space and putting our safety at risk. In order to combat this menace, Aishine has come up with an innovative solution: the anti-spy hidden camera finder.
Theanti-spy hidden camera finder is Aishine's best-selling camera lens finder, designed to detect hidden and pinhole cameras. With its advanced 940nm non-visible night vision technology, this spy finder is a game-changer in the world of security.
One of the best features of the hidden camera finder is its one-touch IR scanning technology. This makes it incredibly easy to use and ensures that even those with no technical knowledge can operate it with ease. The device scans the area and detects any hidden cameras within seconds, giving you peace of mind and ensuring that your privacy is protected at all times.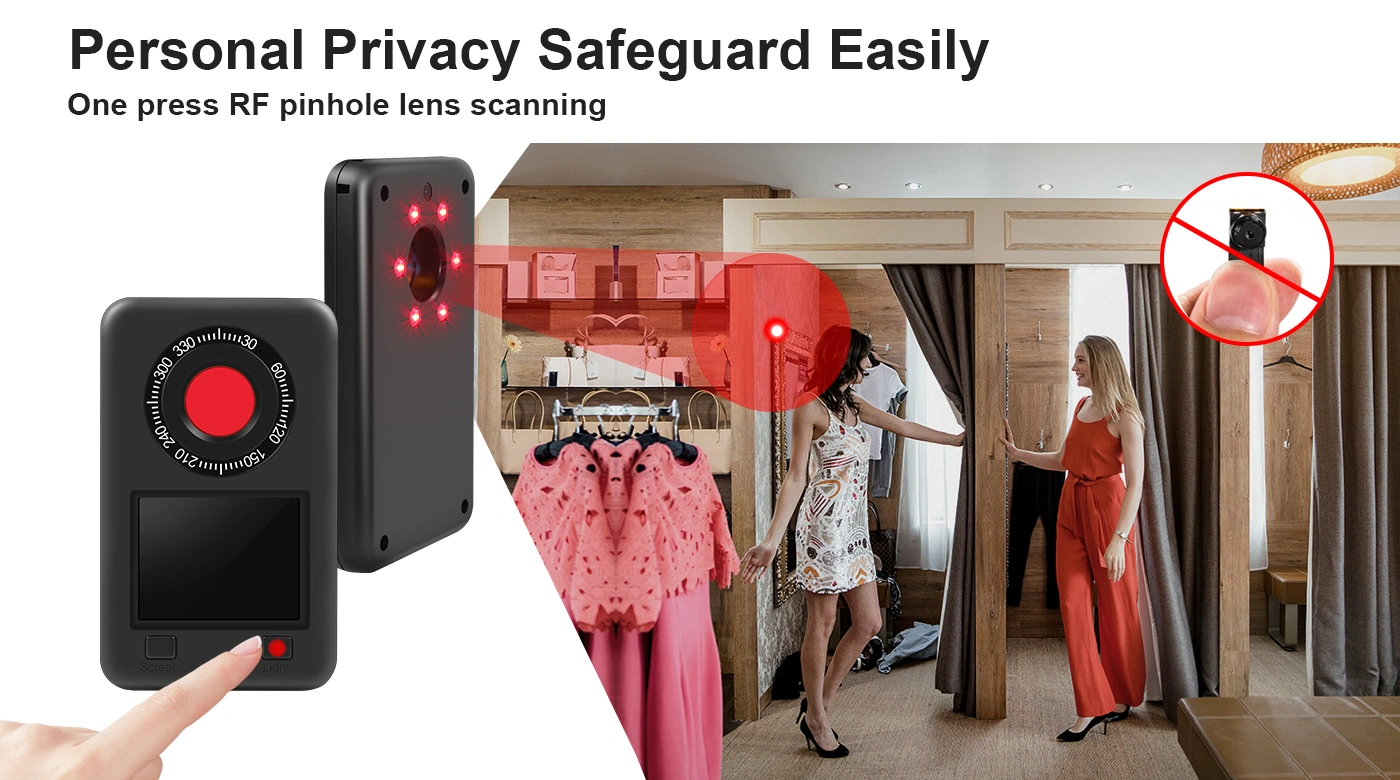 Another great feature of the camera finder is its compact size, making it easy to carry around. Whether you're travelling, attending a business meeting, or simply going about your day-to-day activities, this device can fit comfortably in your pocket or bag.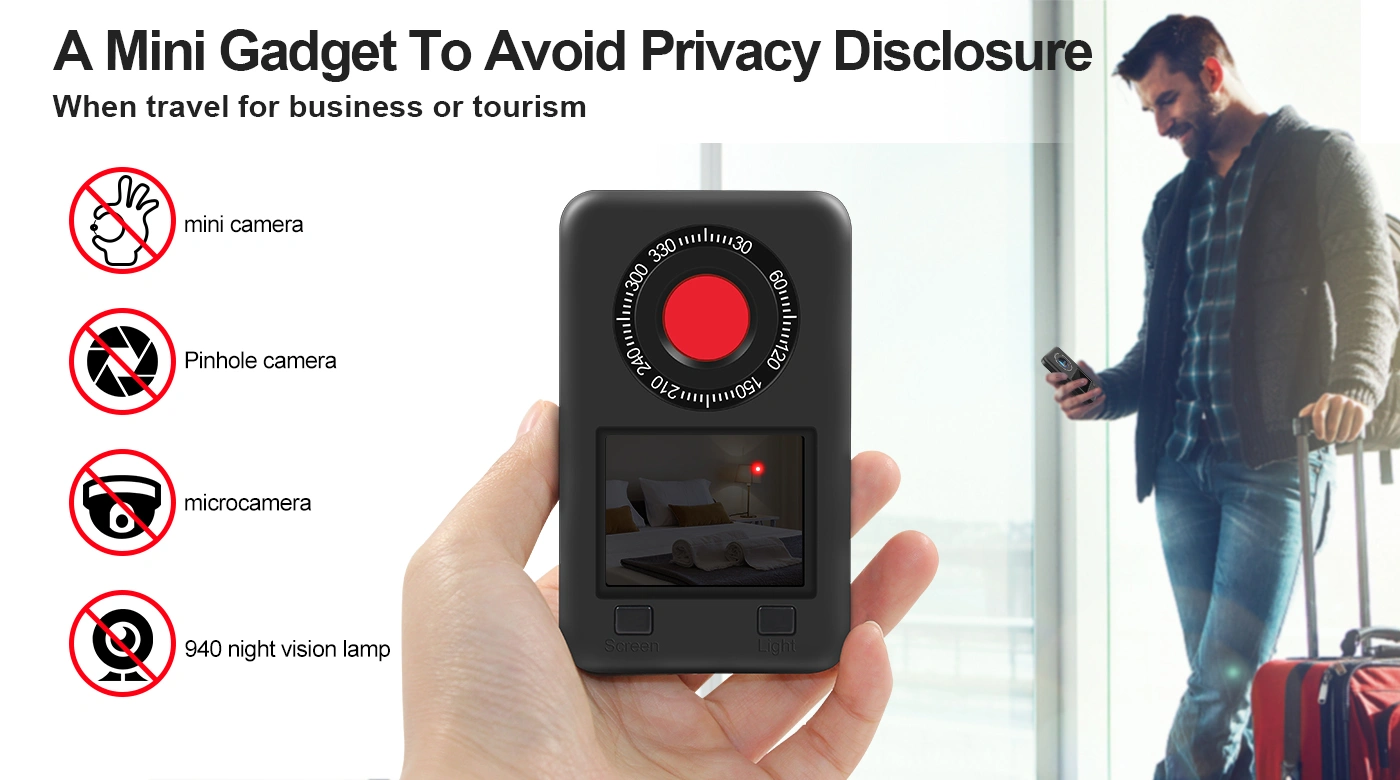 One of the most important aspects of any security product is its effectiveness. The anti-spy hidden camera finder has been rigorously tested and has been proven to be highly effective in detecting hidden cameras. With its advanced technology, it can detect even the most well-hidden cameras, giving you complete peace of mind.
Thebug detector is not just a product, but a statement. A statement that privacy is a fundamental right that cannot be taken away. A statement that technology can be used for good, to protect and safeguard our personal space.
At Aishine, we believe that everyone deserves to feel safe and secure in their own home, office, or personal space. Our mission is to create innovative and effective security solutions that can help achieve this goal. The anti-spy hidden camera finder is just one example of our commitment to this mission. The bug sweeper is a must-have device for anyone who values their privacy and security. Get your hands on one today and experience the peace of mind that comes with knowing that your personal space is secure.