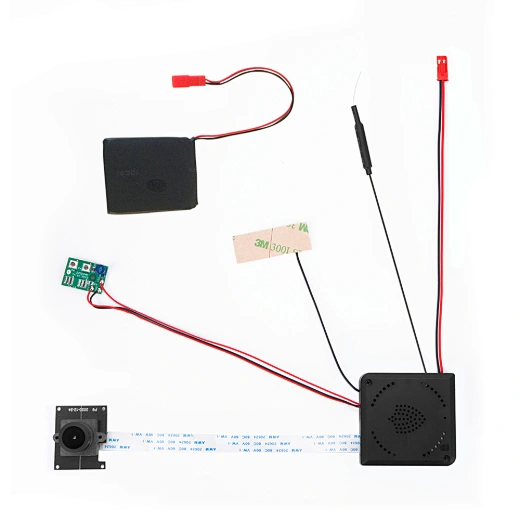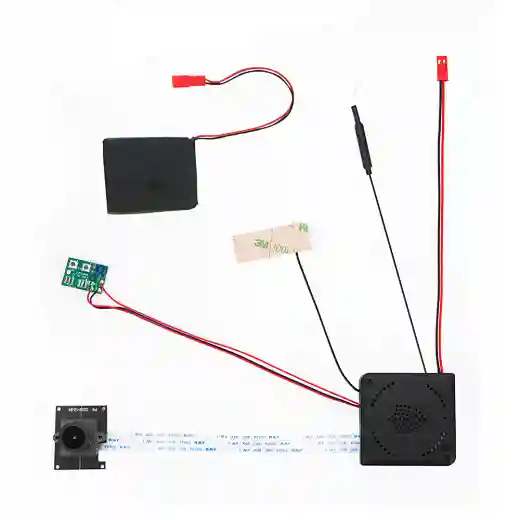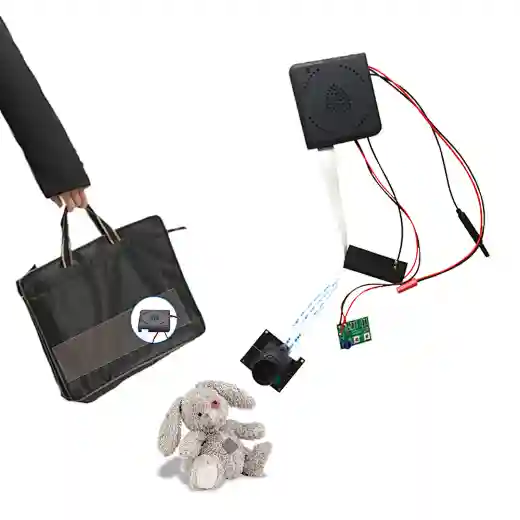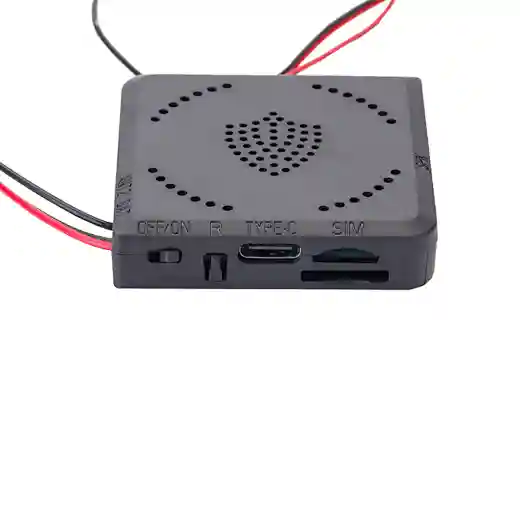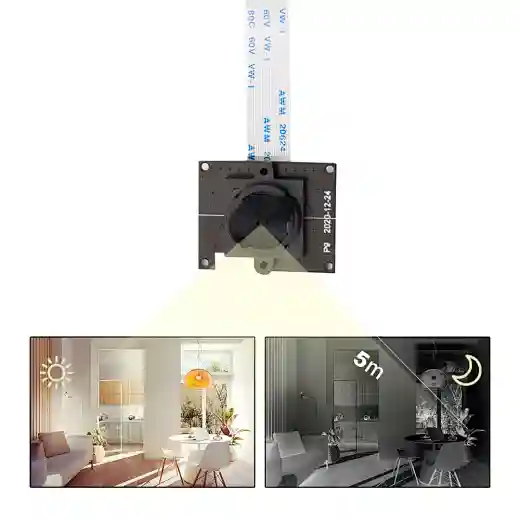 4G Security Module Camera
AI-IP051-1
Welcome to Aishine, where innovation meets security. We are excited to present our latest product, the module security camera(Model No.:AI-IP051). This revolutionary device combines advanced 4G technology with the convenience of wifi connectivity, offering customers the flexibility to choose the best option for their security needs. With its discreet design and powerfulfeatures, the AI-IP051 is the ideal solution for a wide range of monitoring scenarios.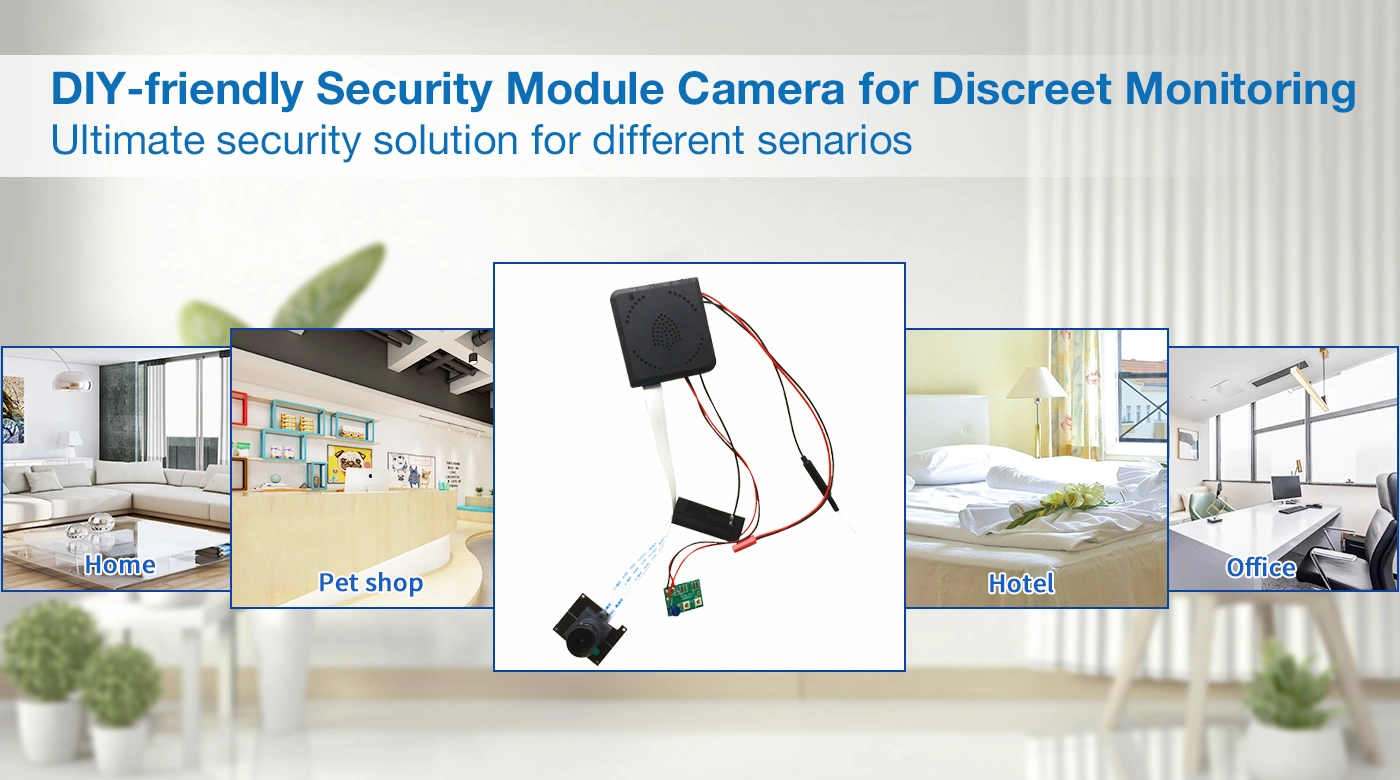 Unleashing the Power of 4G Technology: With the module camera, we have integrated the latest 4G module to ensure seamless and reliable connectivity. Whether you're in an area with limited wifi access or need an alternative network option, the camera's 4G capability provides uninterrupted surveillance. Say goodbye to connectivity limitations and enjoy real-time monitoring from anywhere, anytime.
Dual Connectivity Options: wifi and 4G: The security camera module empowers users with the flexibility to choose between wifi and 4G connectivity. When wifi is readily available, you can effortlessly connect the camera to your network. Alternatively, in situations where wifi is unavailable or unreliable, the 4G module ensures a stable connection for continuous monitoring. Experience freedom and peace of mind with this versatile security camera.
Discreet Design for Any Surveillance Scenario: Designed with discretion in mind, the AI-IP051 seamlessly blends into its surroundings. Whether it's for home security, office monitoring, or retail surveillance, the camera's compact size and inconspicuous appearance make it an ideal choice. Capture crucial moments without drawing attention, ensuring the safety of your loved ones, property, or business.
Enhanced Night Vision: Round-the-clock security is a necessity, and the camera module excels in low-light conditions with its impressive night vision capabilities. Equipped with infrared LEDs, this camera ensures clear visibility even in complete darkness. Enjoy 24/7 surveillance without compromising on image quality, providing you with peace of mind regardless of the time of day.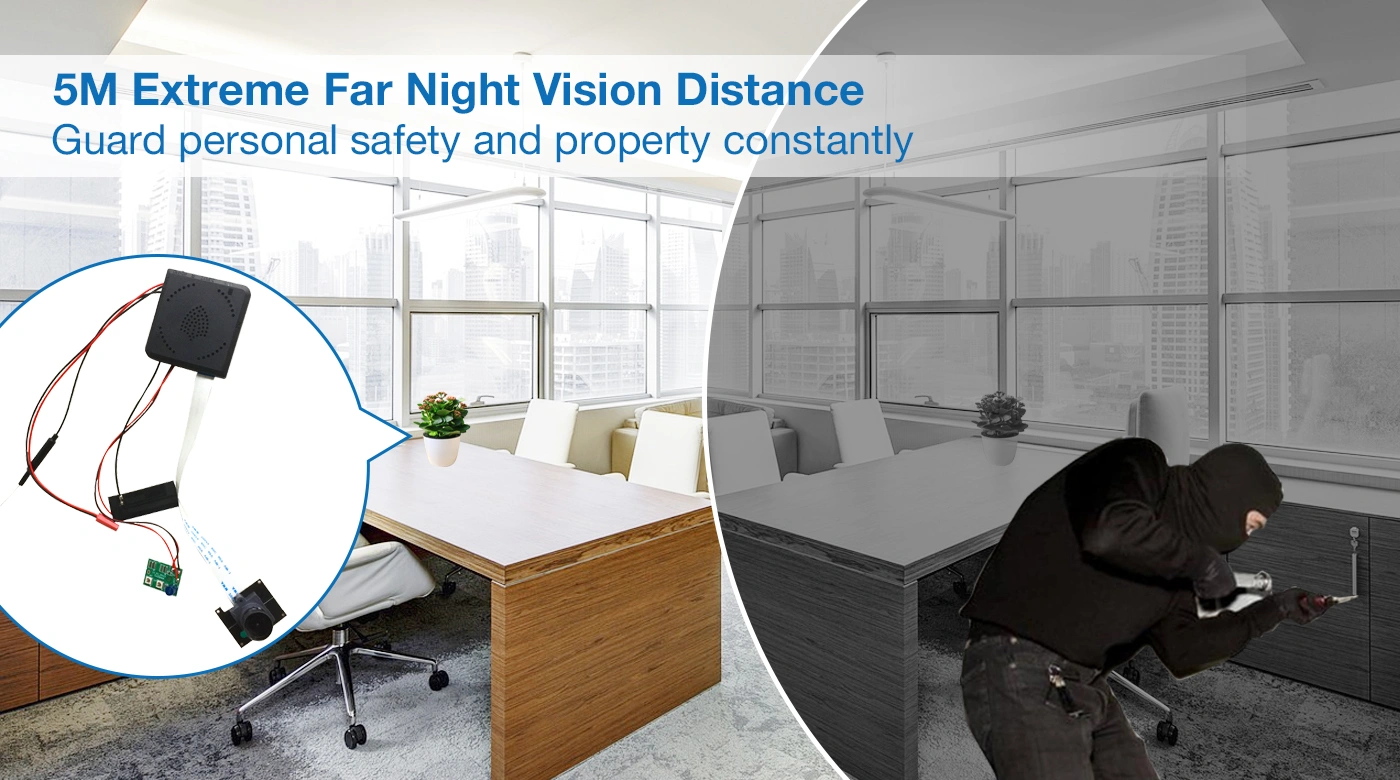 Customization for Any Environment:The security camera's compatibility with various objects opens up endless possibilities for customization. Whether you place it in a child's room, an office space, or a retail store, the camera seamlessly blends into the environment, camouflaging itself among other objects. Imagine transforming an innocent-looking plush toy or a decorative potted plant into a powerful surveillance tool. This adaptability ensures that you can create surveillance setups that suit your specific needs, while maintaining an inconspicuous appearance throughout.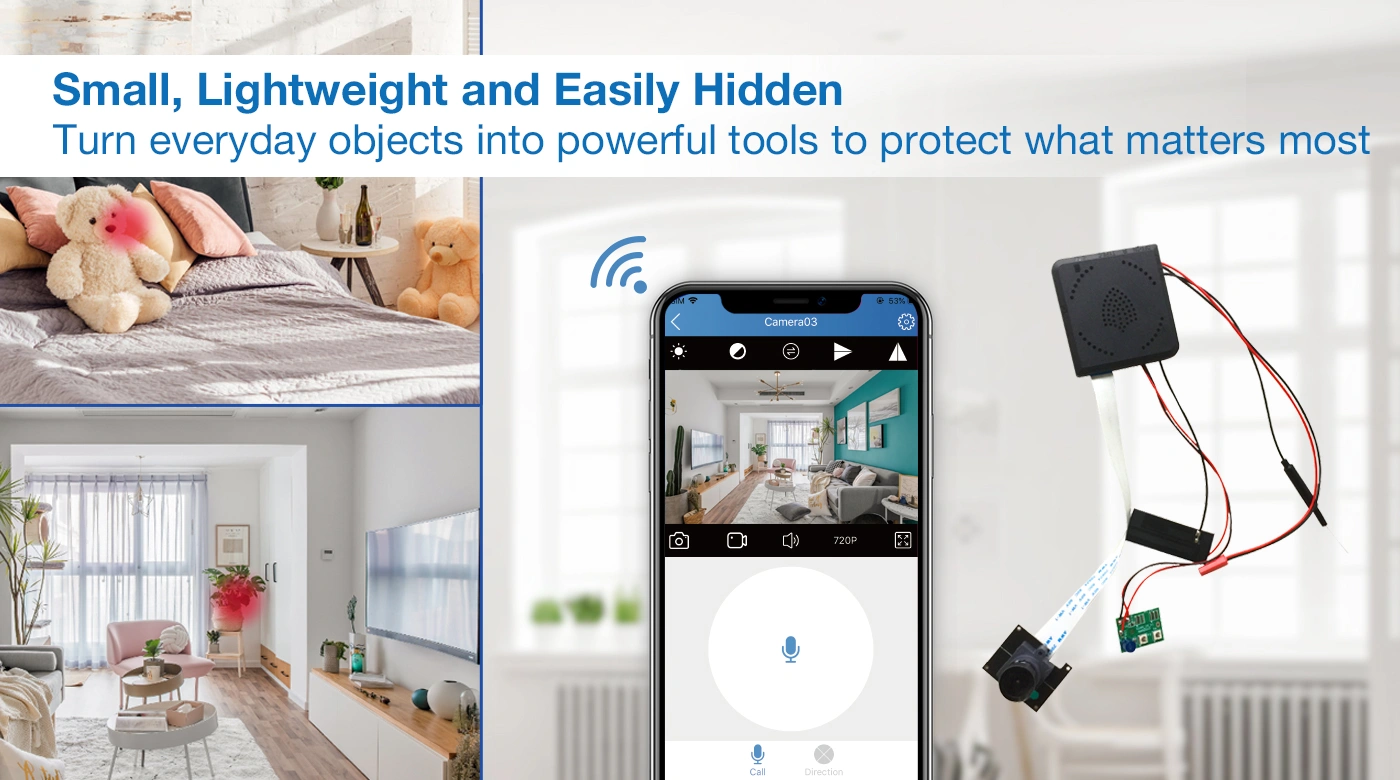 This4G security module camera is obviously a game-changer. Experience seamless surveillance and peace of mind knowing that your security needs are in the capable hands of the security camera module. Choose Aishine and stay connected to what matters most.