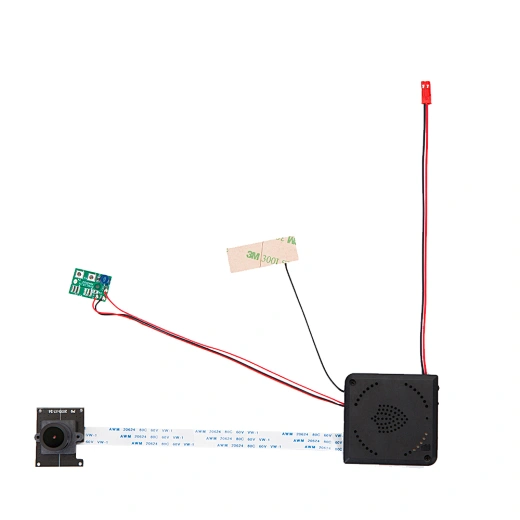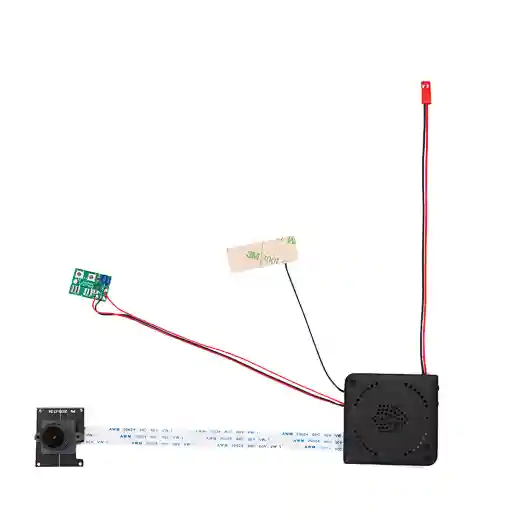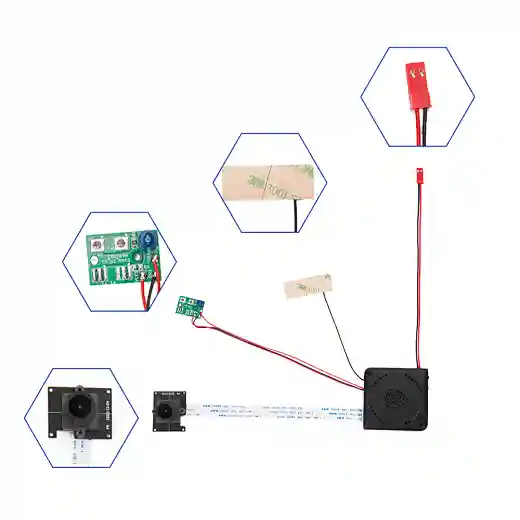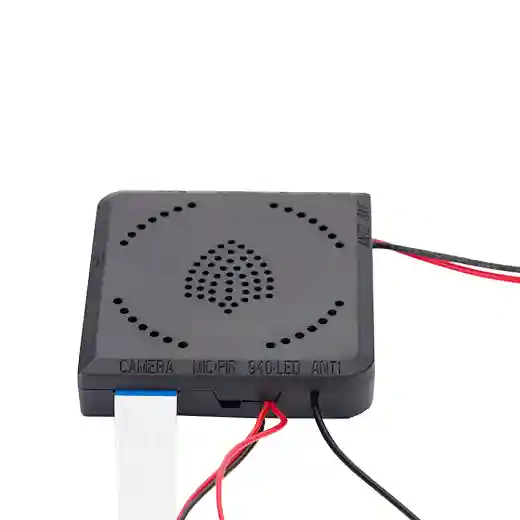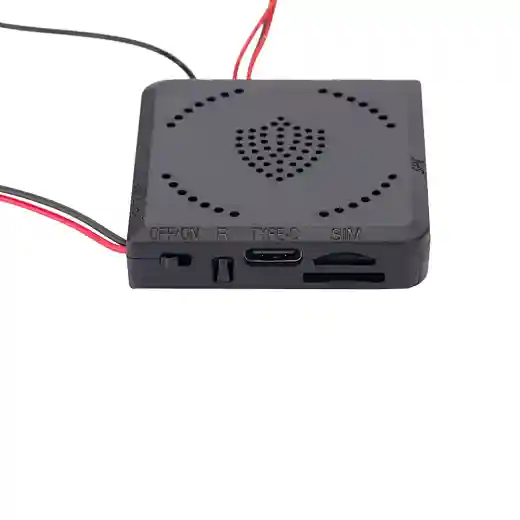 Tired of relying on wifi for your security camera? The4G camera module(Model No.: AI-TY021) is your ideal solution!
The most striking feature of the module camera is that it breaks free from the limitations of wifi networks. Say goodbye to the hassle of finding a stable wifi connection or dealing with signal interruptions. The 4G camera module leverages the power of 4G networks, providing a reliable and seamless surveillance experience. Whether you want to monitor your home, office, warehouse, or any other location, this advanced security camera ensures you never miss a moment.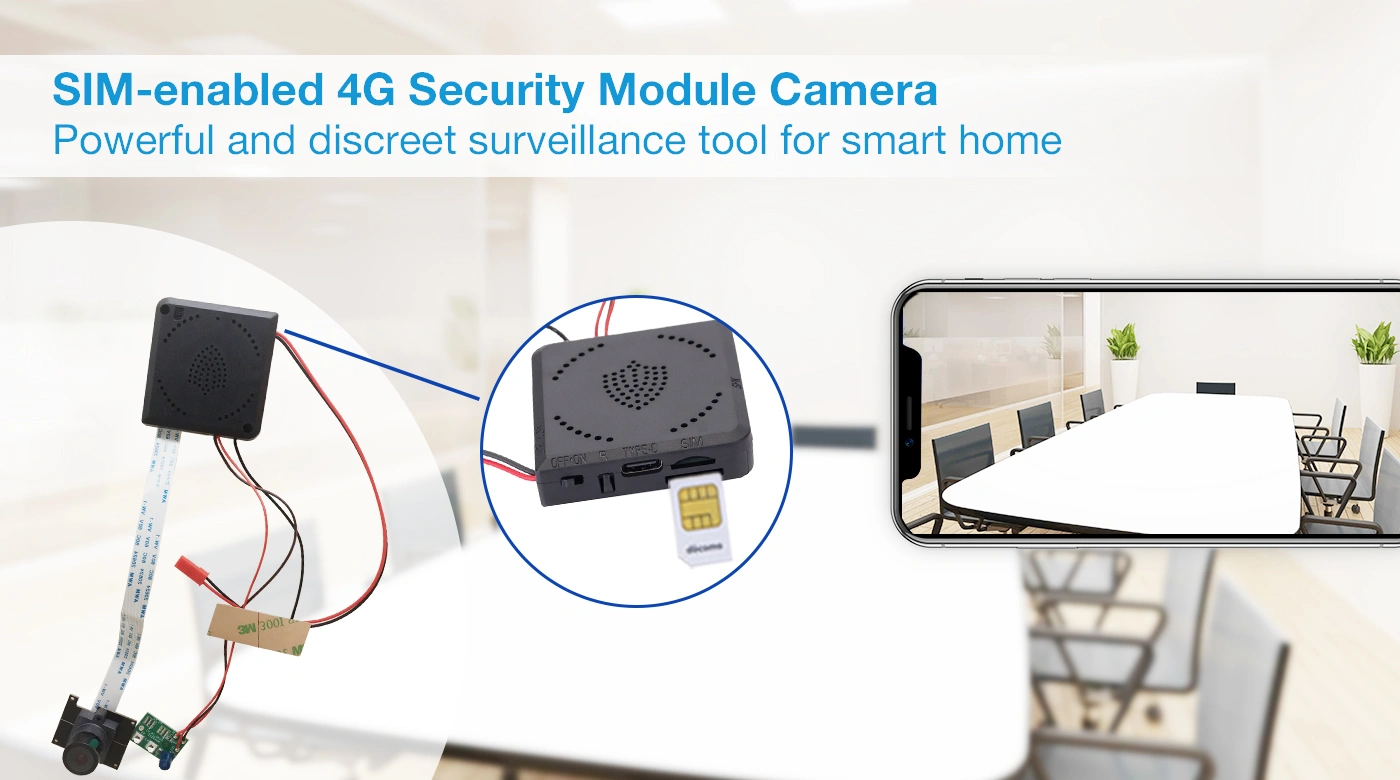 With its extensive range of application scenarios, the 4G security camera module is perfect for:
Remote Areas: Whether you have a vacation home in a secluded area or need to monitor construction sites far from urban centers, our 4G module camera ensures constant connectivity. Enjoy peace of mind, knowing that you can monitor your property in real-time, even from afar.
Temporary Installations: Planning an outdoor event or need temporary surveillance at a remote location? The security module camera offers unmatched flexibility. You can set up this wireless camera anywhere within the 4G network coverage, eliminating the need for complex infrastructure or reliance on existing wifi networks.
Mobile Surveillance: Need to keep an eye on a moving target? Our 4G module camera provides exceptional mobility. Whether it's monitoring a vehicle fleet, ensuring the safety of valuable cargo, or tracking assets during transit, the camera module guarantees reliable coverage wherever the road takes you.
Backup Security: Wifi outages can leave your property vulnerable. With the AI-TY021, you have a failsafe security solution. In the event of a wifi disruption or outage, this 4G-enabled camera continues to protect your premises, providing uninterrupted surveillance and peace of mind.
Key Features of the 4G security camera module :
High-Quality Video: Capture crisp, clear footage with the module camera' s advanced camera lens and image sensor. Enjoy 2.0 Mega 1080P high-definition video, enabling you to identify crucial details with ease.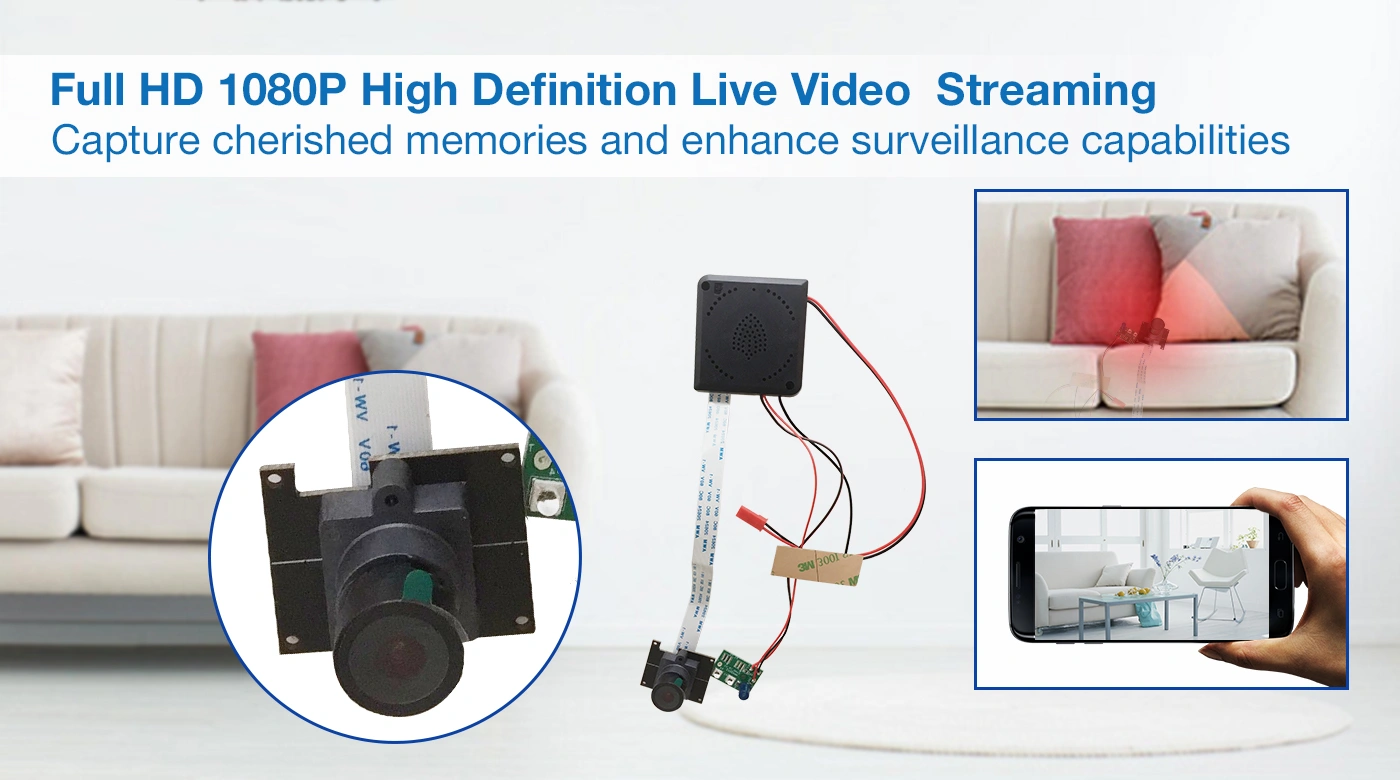 Real-time Alerts: Stay informed at all times. Our intelligent security camera sends instant notifications to your smartphone or tablet whenever motion is detected, ensuring you never miss a potential threat.
Upgrade your security to the next level with the 4G module camera. Embrace the freedom of 4G connectivity and unlock a world of possibilities for your surveillance needs. Order your camera module today and this remarkable product will open up a world of possibilities for your security needs.